Download the award winning First Bus app and you can plan your journey, check timetables and use mTickets for the cheapest and easiest way to pay. And now with its great new features you can use space checker to look for the quietest times to travel, see how many seats are free on board and even live track your bus on the map so you can spend less time waiting at the stop!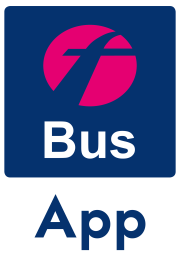 First Glasgow is investing in zero-emission bus fleet for Greater Glasgow network with the help of SULEB funding from Transport Scotland
First Glasgow operate services: 3, X8, 10, 49, and 57 to Silverburn.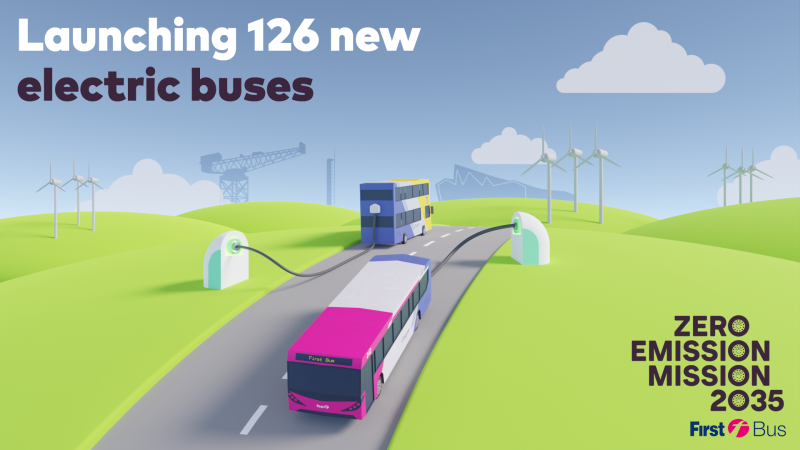 First Glasgow are focused on becoming a leader in sustainable mobility and are fully aligned with the Scottish Government's ambitions for a net-zero carbon transport system, including zero-emission bus fleets.
In the transition to a low-carbon future, First Glasgow are committed to continuing to improve air quality in the local communities we serve and have committed to be operating a zero-emission fleet by 2035.
By March 2022, First Glasgow will have 150 new electric single and double deck vehicles on Glasgow's streets, thanks to a successful bid in Transport Scotland's Scottish Ultra Low Emission Bus (SULEB) for part funding for the project. By December 2022 nearly 20% of the First Glasgow fleet will be electric.
The collaboration with Transport Scotland will not only help First Glasgow replace 126 of the oldest buses in its fleet with new zero emission buses; it will also help transform the southside-based Caledonia bus depot. Already the UK's largest depot, the investment will see Caledonia converted into one of the UK's largest electric fleet charging stations, with the capacity for over 150 vehicles to be recharged at a time.