Eden Mill have launched an exciting pop up store exclusive to Silverburn – perfect for festive gifts or gin fans alike.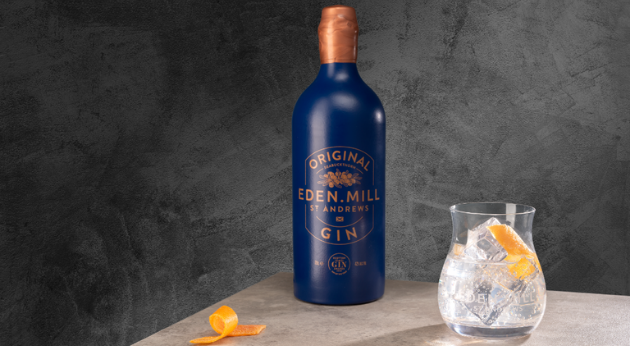 Located near to our Hugo Boss store, the outlet will be open 7 days a week.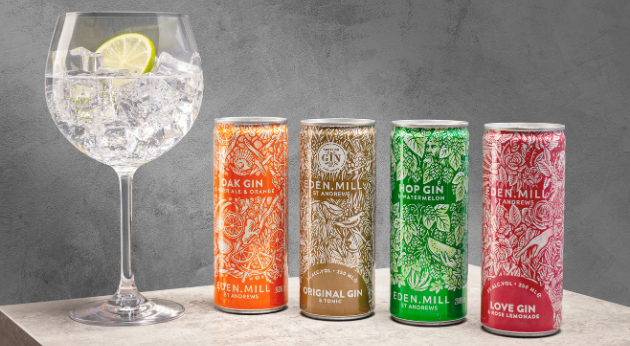 Eden Mill started with a mission to revive the lost art of distilling and brewing in St Andrews.
As Scotland's first single-site distillery and brewery, making gin, whisky and beer, Eden Mill spirit is created by our distillers in copper pot-stills and exhibits a wide range of flavours from botanicals sourced from the local area, as well as from around the world.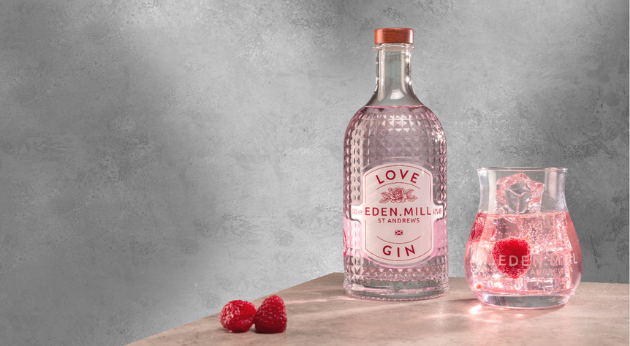 Visit the store today to find out more and discover their extensive gin range and exclusive gifts.