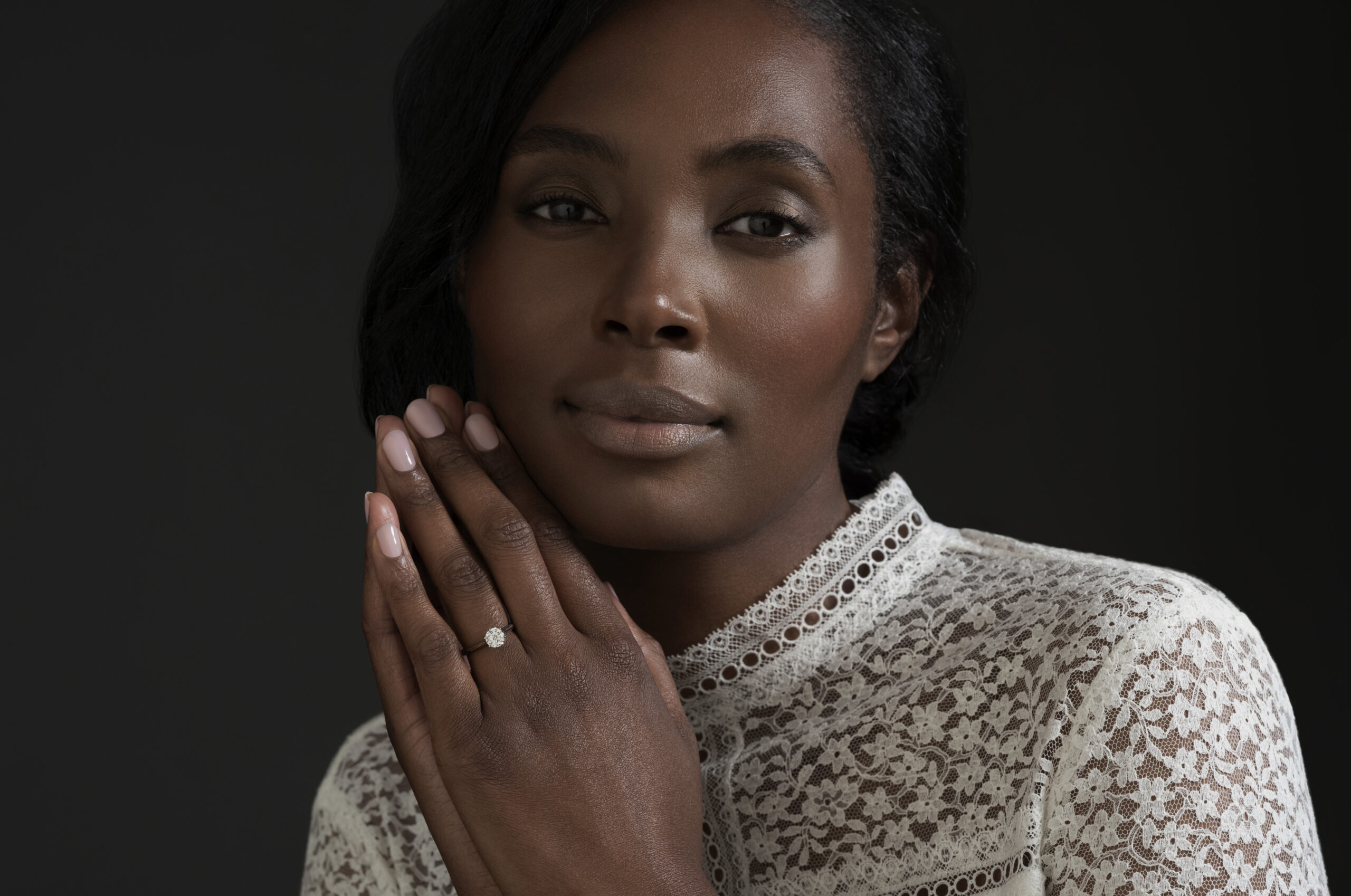 In celebration of love, Ernest Jones enhances its spectacular diamond offering with the addition of the Eternal Diamond: Cut From The Stars — an exquisite collection of 11 engagement ring styles.
Drawing inspiration from the celestial skies, the Independently certified Eternal Diamond is defined by its unique star cut. Featuring a star within a star pattern, every Eternal Diamond ring comprises a centre stone featuring 89 facets (versus the traditional 57 of a round brilliant cut) that beautifully interacts with the light to create greater scintillation.
Exclusive to Ernest Jones, the collection launches with 11 distinct designs ranging from 0.25 carats to 1.25 carats. Crafted in either 18ct gold or platinum, the rings have been designed in one of two beautifully crafted settings:
• The 'Venus' setting – resembling the points of a star with sparkling effect.
• The 'Nova' setting – featuring a 3 dimensional and geometric design.
• Every ring features a hidden 8-point star engraved that only the wearer can see.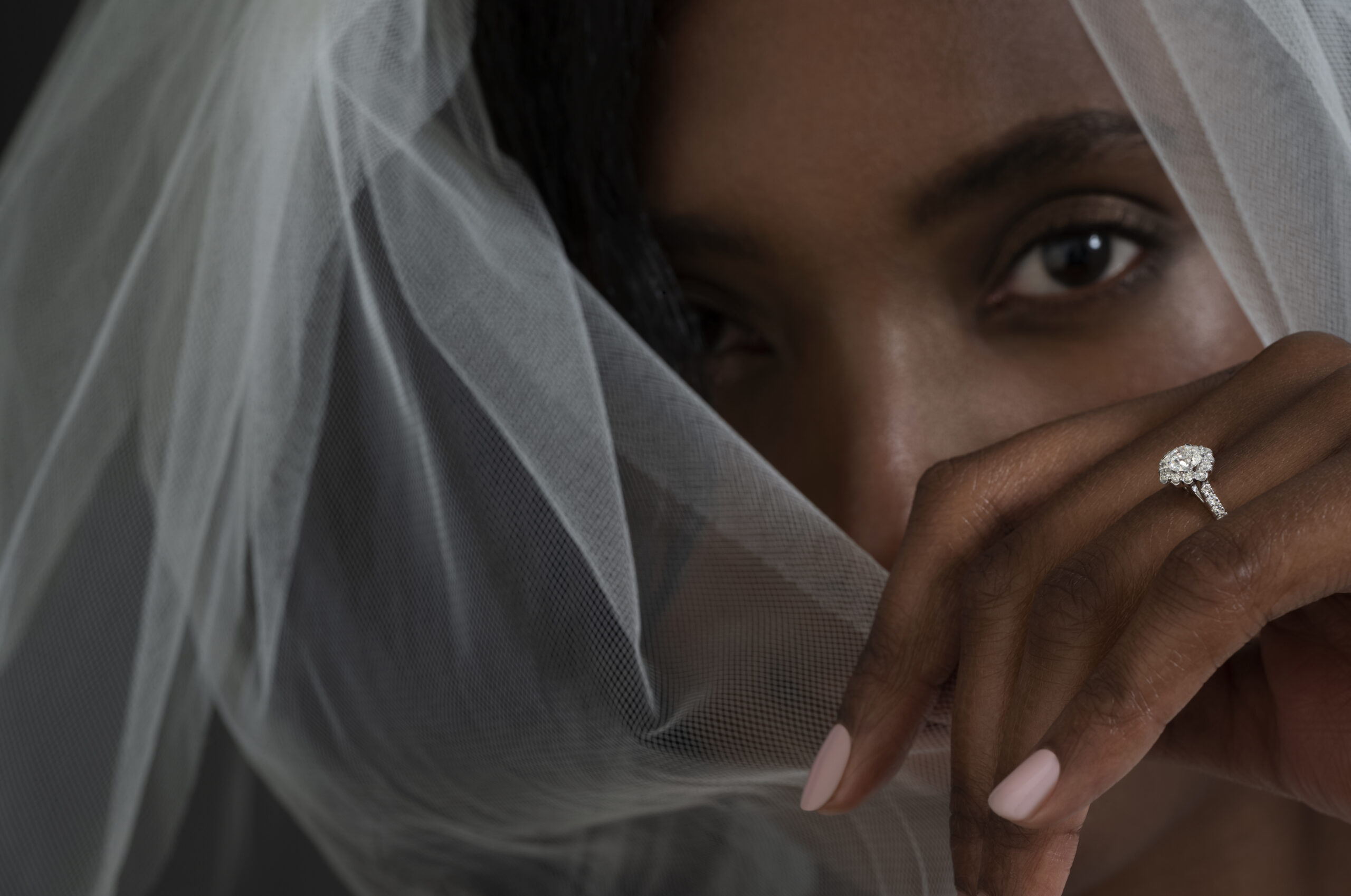 We know that the love of your life illuminates the world around you, and now you can show them just how much light they bring to you with this exquisite collection of diamond rings.
The new collection to Ernest Jones' portfolio of prestige brands reflects the brand's commitment to craftmanship and quality. A year in the making, these star-gazing designs are perfect for those who want to let their love shine in style.
Priced from £1,599 to £12,500
The Eternal Diamond collection is available in-store at Silverburn.