Pixi Beauty have rounded up the best buys for your skin this winter…
The new Clarity Family by Pixi Beauty is a must-try, featuring products packed with clarifying AHAs & BHAs to ensure your complexion is clear and perfectly balanced. If you are suffering from 'Maskne', Pixi's Clarity family has you covered.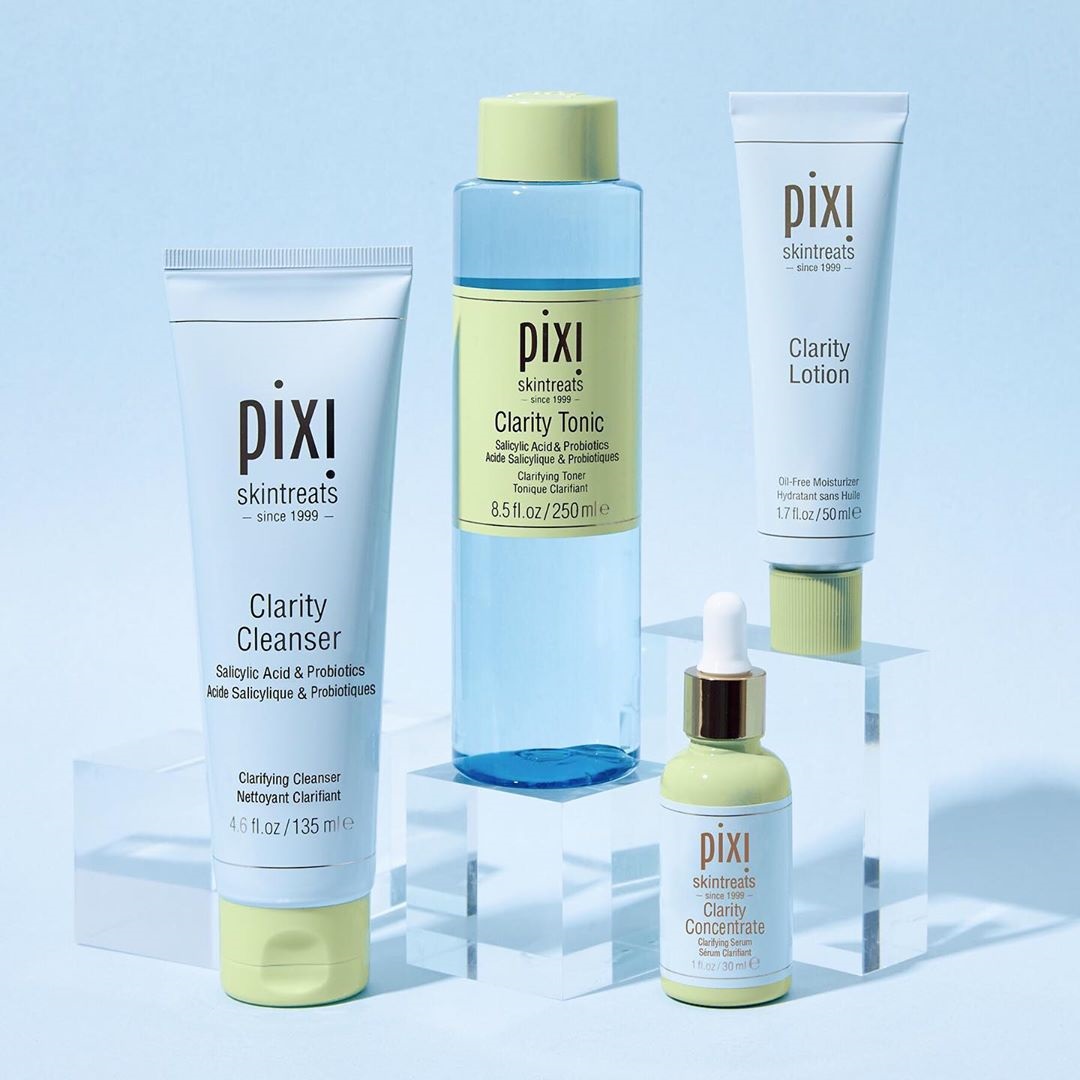 DetoxifEYE Serum – Revive under eyes with the awakening effects of Pixi's DetoxifEYE Serum! Energise and revitalise the delicate under eye area with a harmonious blend of caffeine, hyaluronic acid, peptides & cucumber to deliver a refreshing and awakening effect in an instant.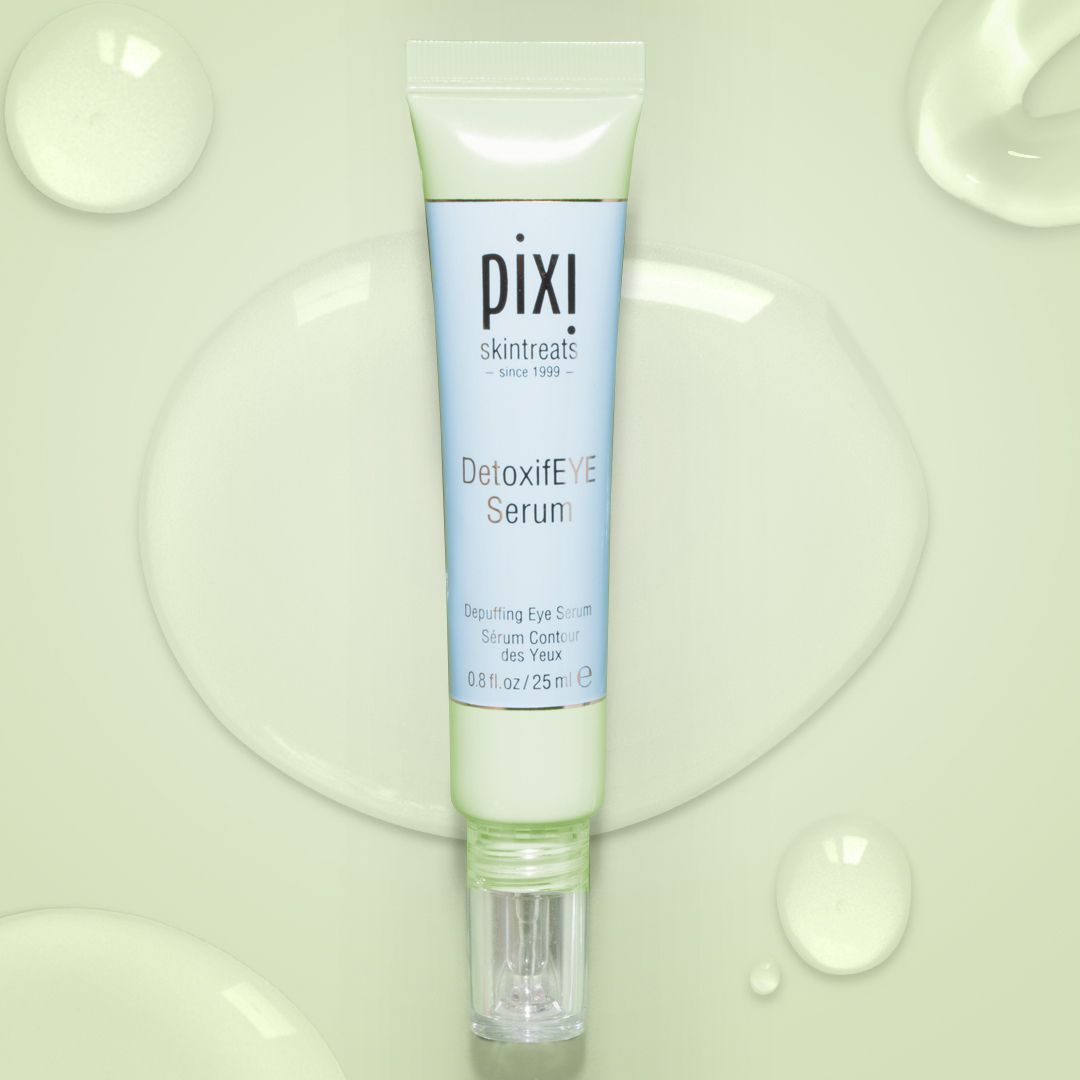 Clarity Acid Peel –Say hello to Pixi's clear-skin-creator! The newly launched clarity acid peel will help to buff, brighten and clarify the complexion. Natural Cellulose and a triple treatment acid blend of Salicylic, Glycolic and lactic acid helps to reveal your most fresh-faced results to date!
Head to the Marks & Spencer beauty department to visit Pixi Beauty.