Aren't we having the most beautiful weather? Perfect for those flowy summery dresses and sandals. But as we all know, Ireland's weather is unpredictable to say the least and the temperatures are sure to drop sooner rather than later. So Quiz's launch of their transitional range is right on the mark!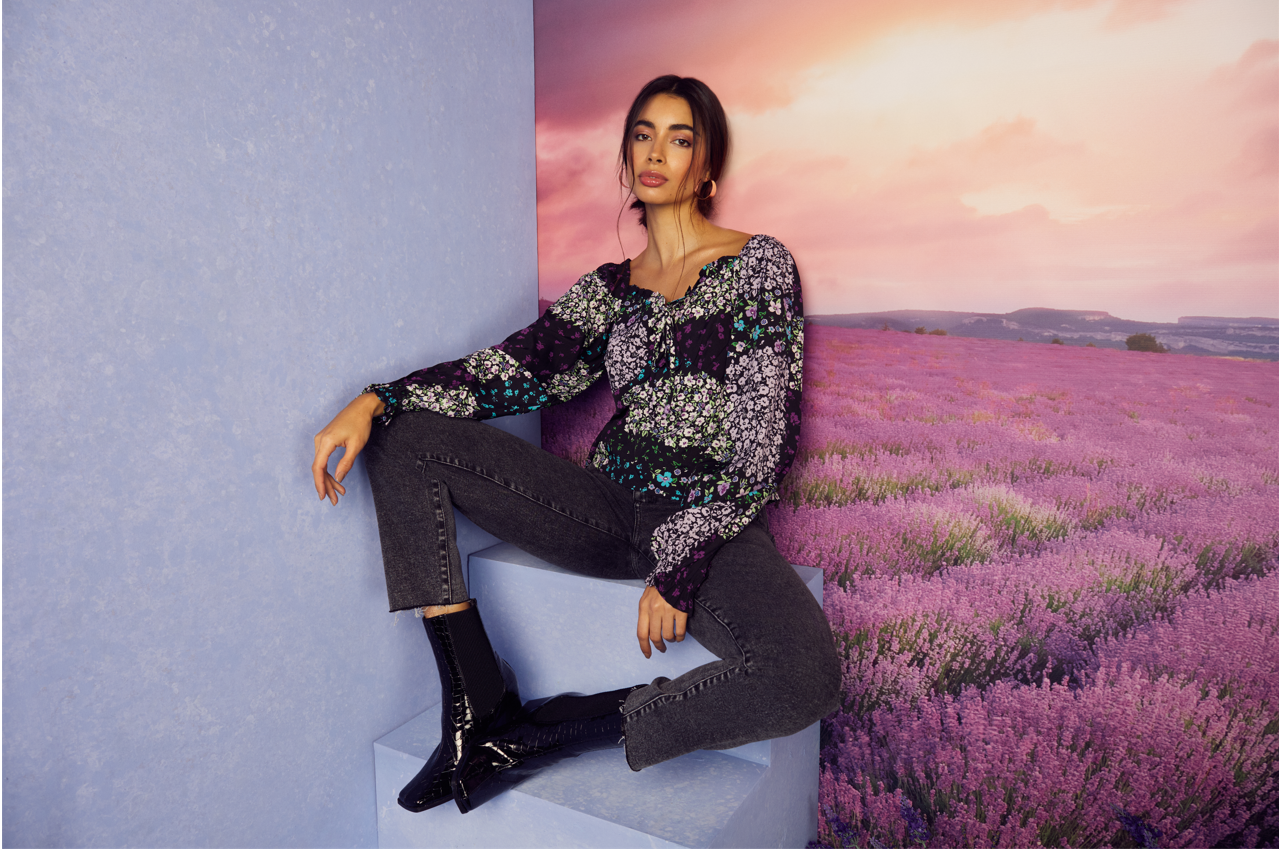 Choose from long sleeve chiffon tops …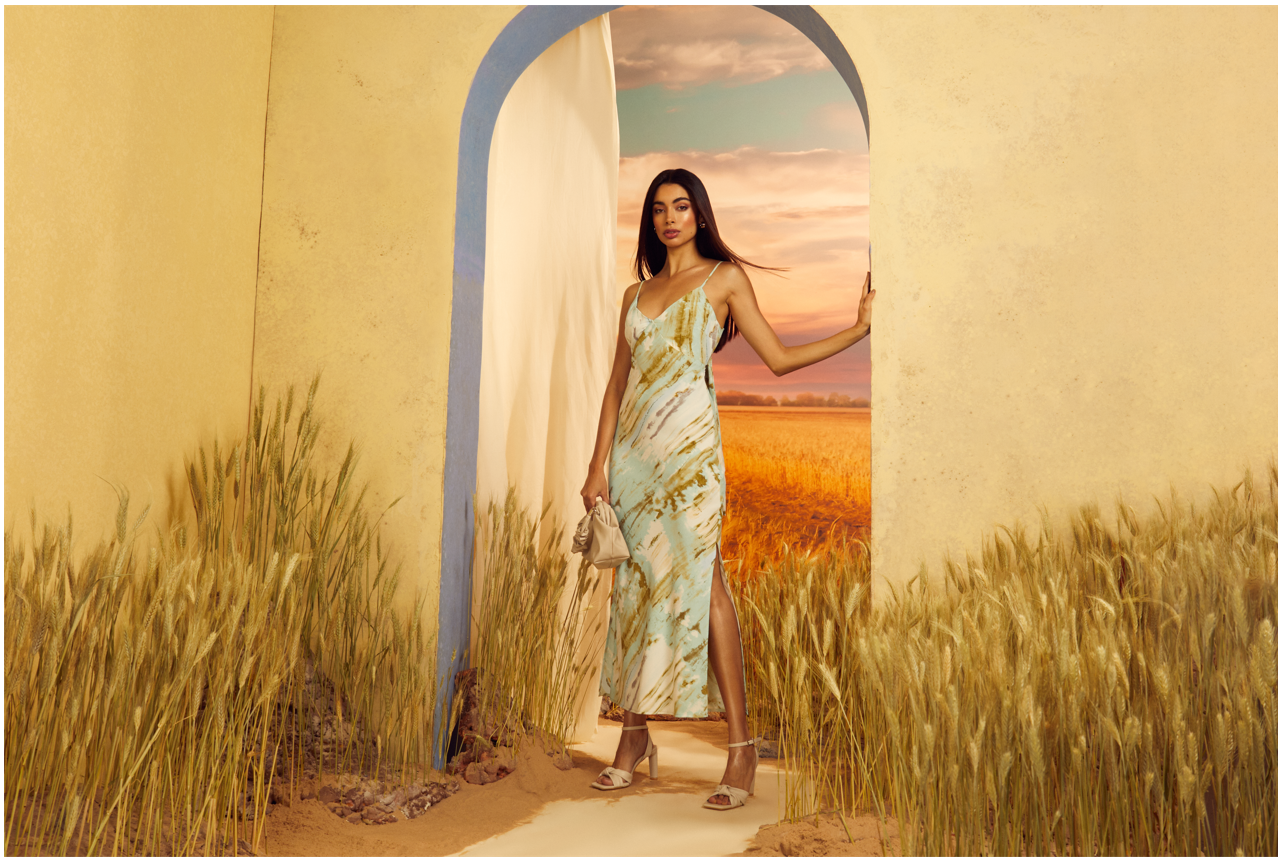 to long and flowing floral dresses …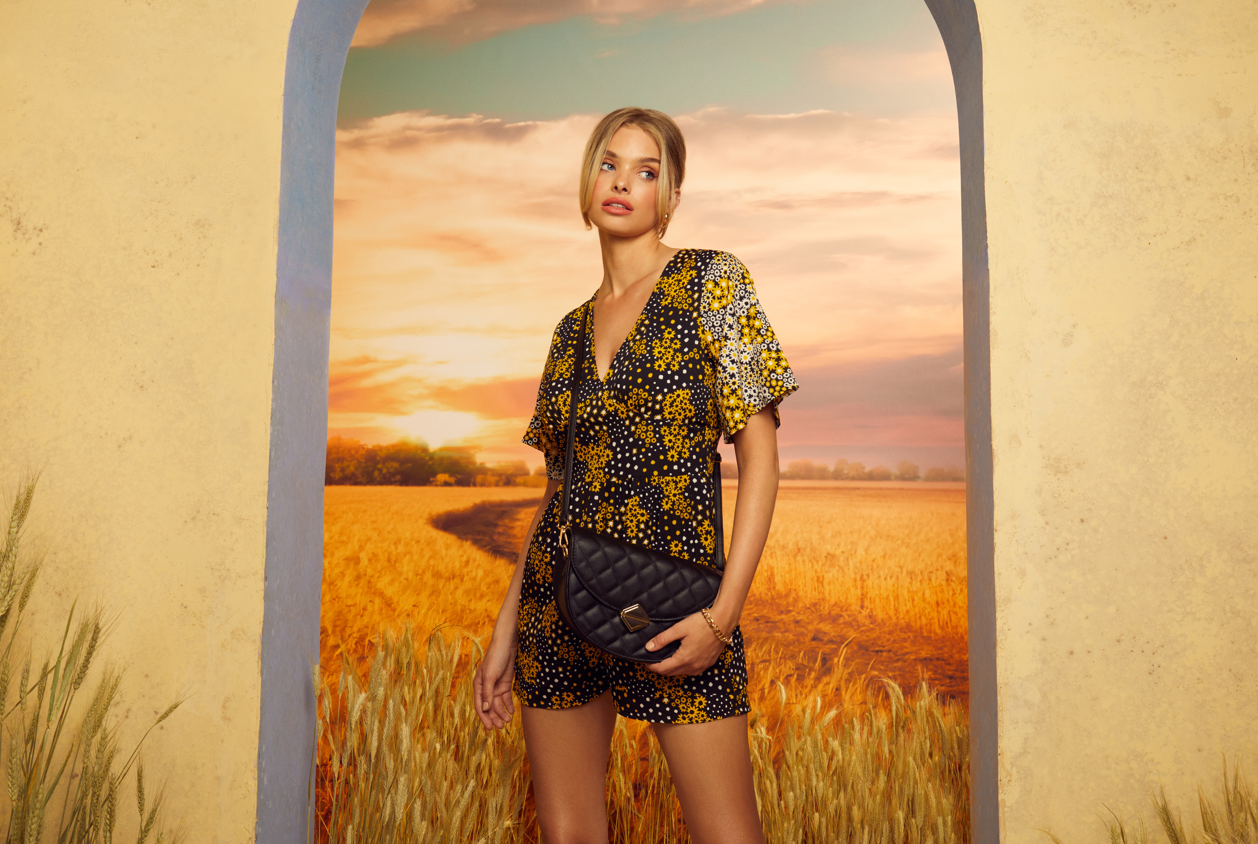 to cute playsuits …
and of course Leopardskin and Leather are always on trend!
Pop into store to see the full collection and make sure to pick up your favs before they're gone!