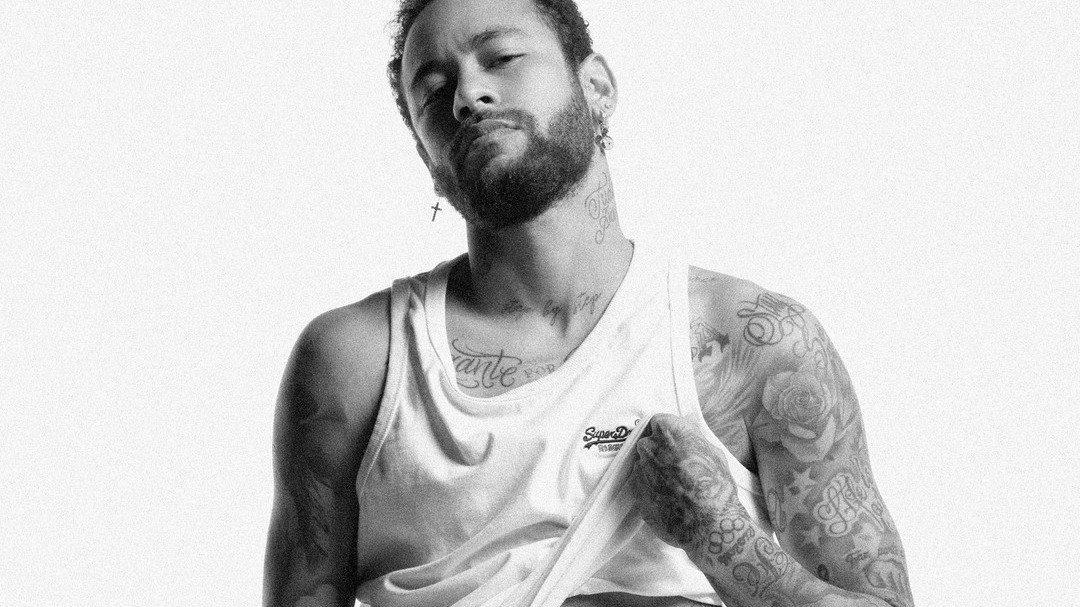 Superdry's 100% organic cotton underwear and sleepwear collection, fronted by global icon Neymar Jr and activist, model and musician Faith Lynch, has sustainability at its heart. Beautiful shapes in 100% organic cotton grown using natural botanicals instead of artificial chemicals or pesticides, the collection is natural and breathable, keeping you cool and comfortable in sustainable style.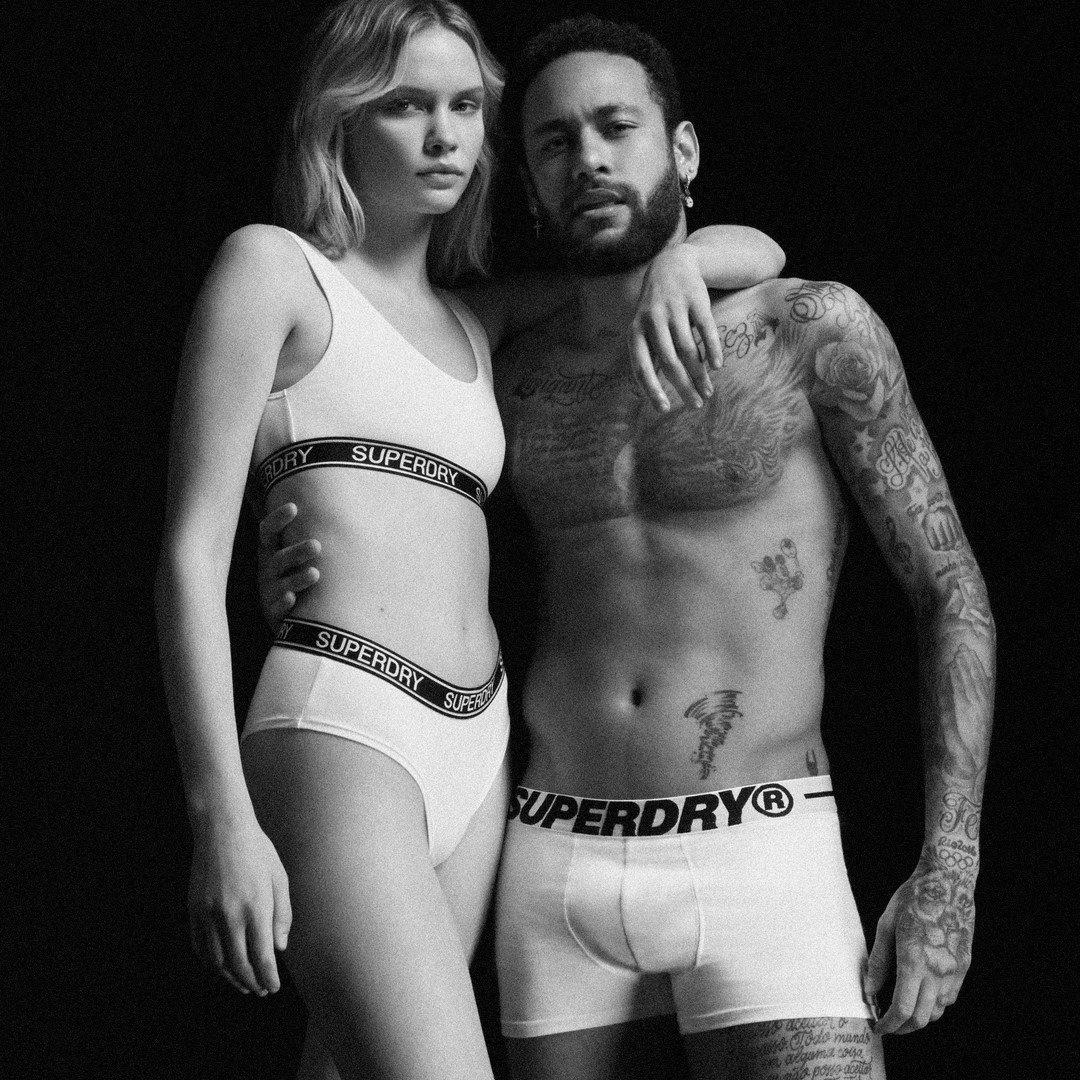 As part of Superdry's Grow Future Thinking commitment to sustainability, we've been supporting farmers in India convert to organic farming methods. As of March 2021, we've helped 2,798 individual farmers and it's their cotton we use to create every piece in the collection. Our ambition is for all our 100% pure cotton garments to be organic by 2025 and to have supported 20,000 farmers convert to organic farming methods.
The Superdry Grow Future Thinking initiative is also proud to be supporting the Neymar Jr Institute in Brazil, set up by Neymar Jr and his family in 2014 to provide education and healthcare to vulnerable young people and their families. Touching the lives of 12 thousand people and counting.