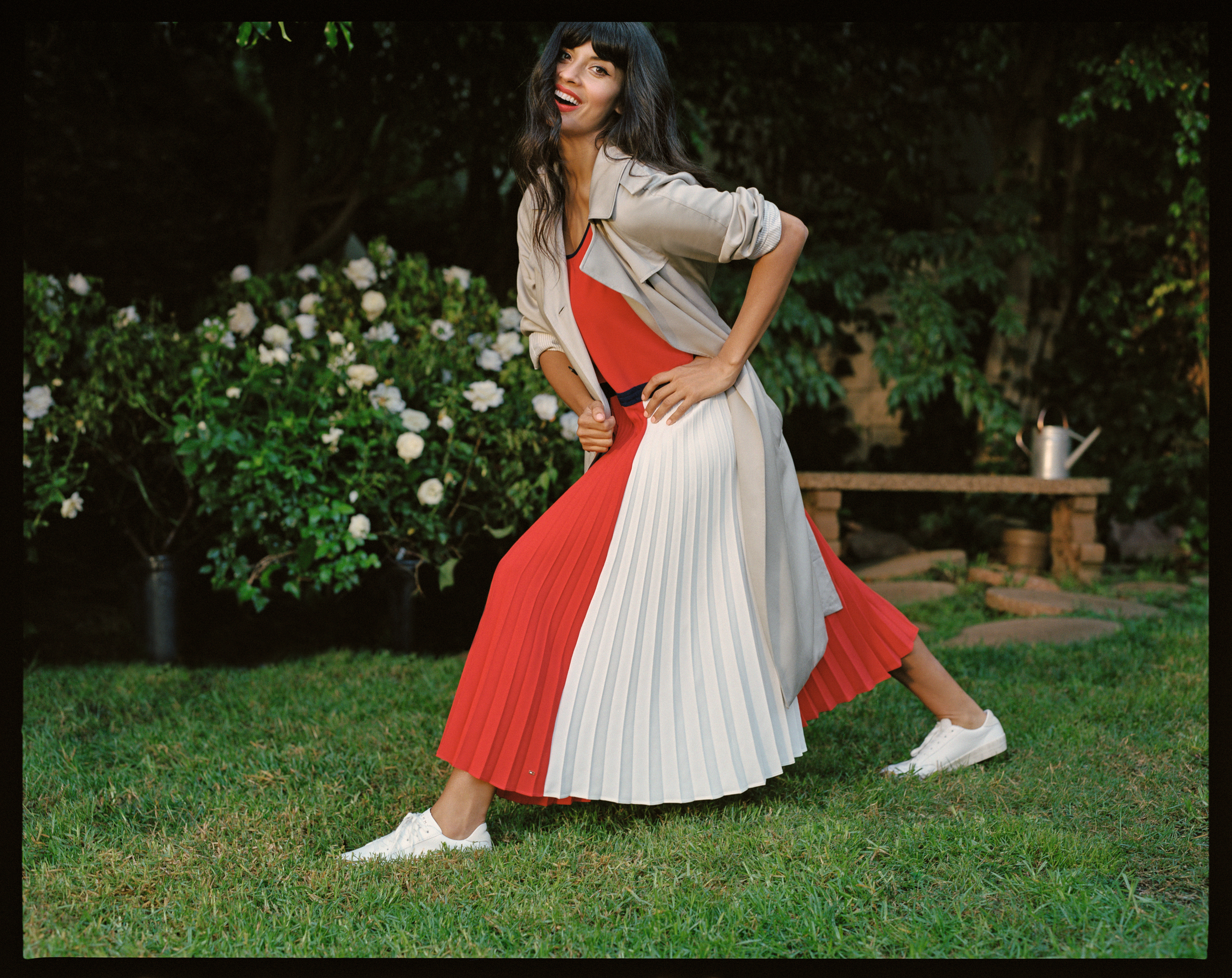 AMSTERDAM, THE NETHERLANDS (FEBRUARY 2021) – Tommy Hilfiger, which is owned by [NYSE: PVH], announces the Spring 2021 TOMMY HILFIGER campaign, centered around the theme of 'Moving Forward Together' to build a better future. The campaign is fronted by a diverse cast of activists and advocates, all striving for a society that Wastes Nothing and Welcomes All. Through the campaign, the talent shares their stories and activism journeys to inspire fans to create a brighter future. The collection will be available at tommy.com, at TOMMY HILFIGER stores worldwide and select wholesale partners beginning February 1, 2021.
"As we stand at one of the most pivotal moments in history, we must move forward together to build a future for thenext generations," said Tommy Hilfiger. "I am proud that our Spring 2021 collection is represented by a such an incredible and diverse group of people who embody thismessage. Throughout the season and beyond, I am confident they will inspire fans to drive meaningful, long-lasting change."
Created in collaboration with the cast, the Spring 2021 TOMMY HILFIGER campaign captures the talent in the styles they love while in the places they feel mostat home – from a voguing ballroom, to a beach, to a recording studio. This diversity of playing fields showcases how a difference can be made in every environment and community. The campaign was shot in global locations including Los Angeles, New Jersey, London, Paris, Berlin and Hainan by local photographers Clara Balzary, Joshua Woods, Jana Gerberding, Ken Ngang and Tom Johnson. Models include:
·       Indya Moore (U.S.A.): Actor, model and activist struggled to find their place in the world before discovering New York's legendary ballroom scene. Now, the trans trailblazer is using their platform to advocate for social justice.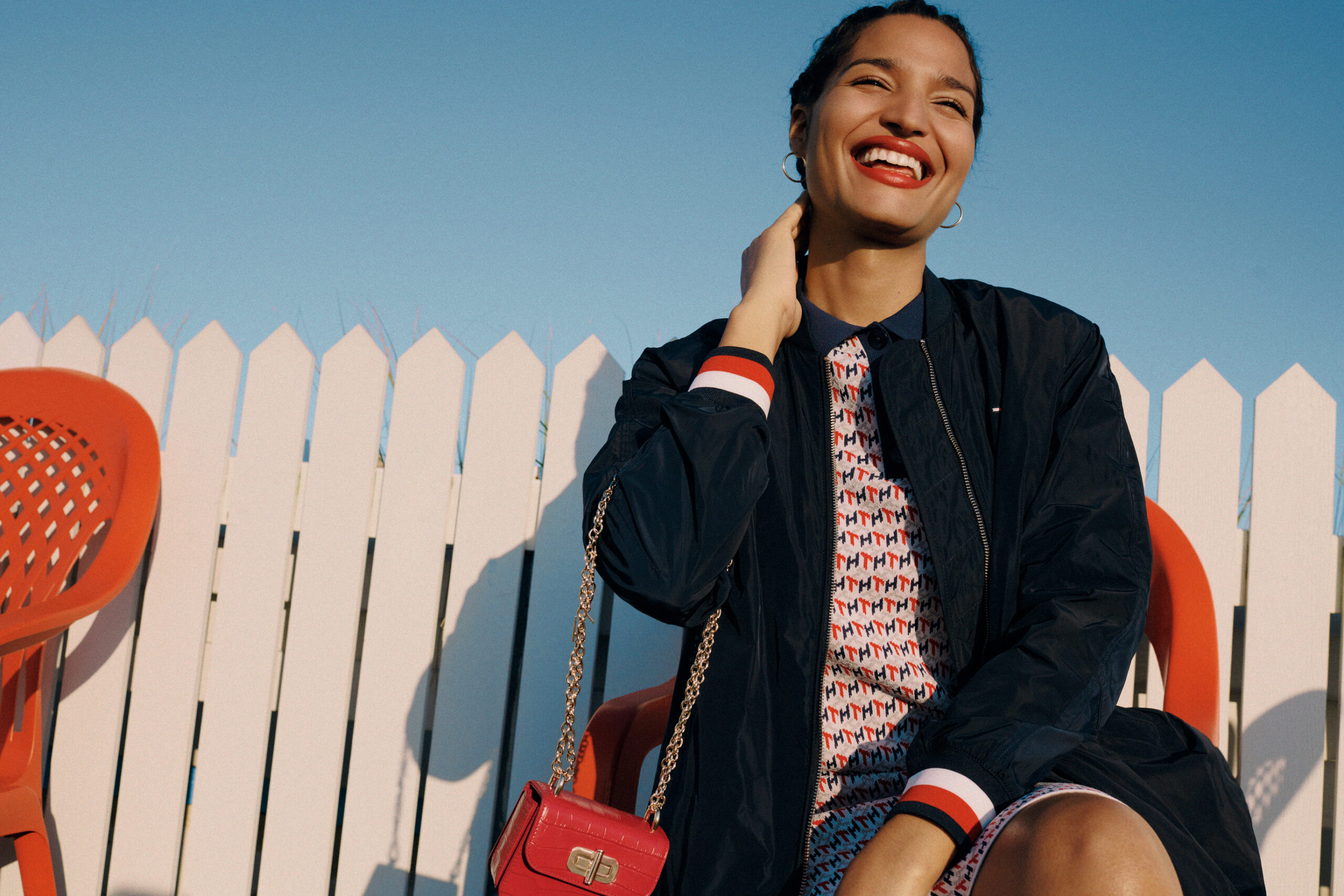 ·       Compton Cowboys (U.S.A.): A horse-riding healing community and mentorship collective founded by activists Randy Savvy, Stona Mane and Kee, who use equestrian culture to show L.A. kids an alternative future.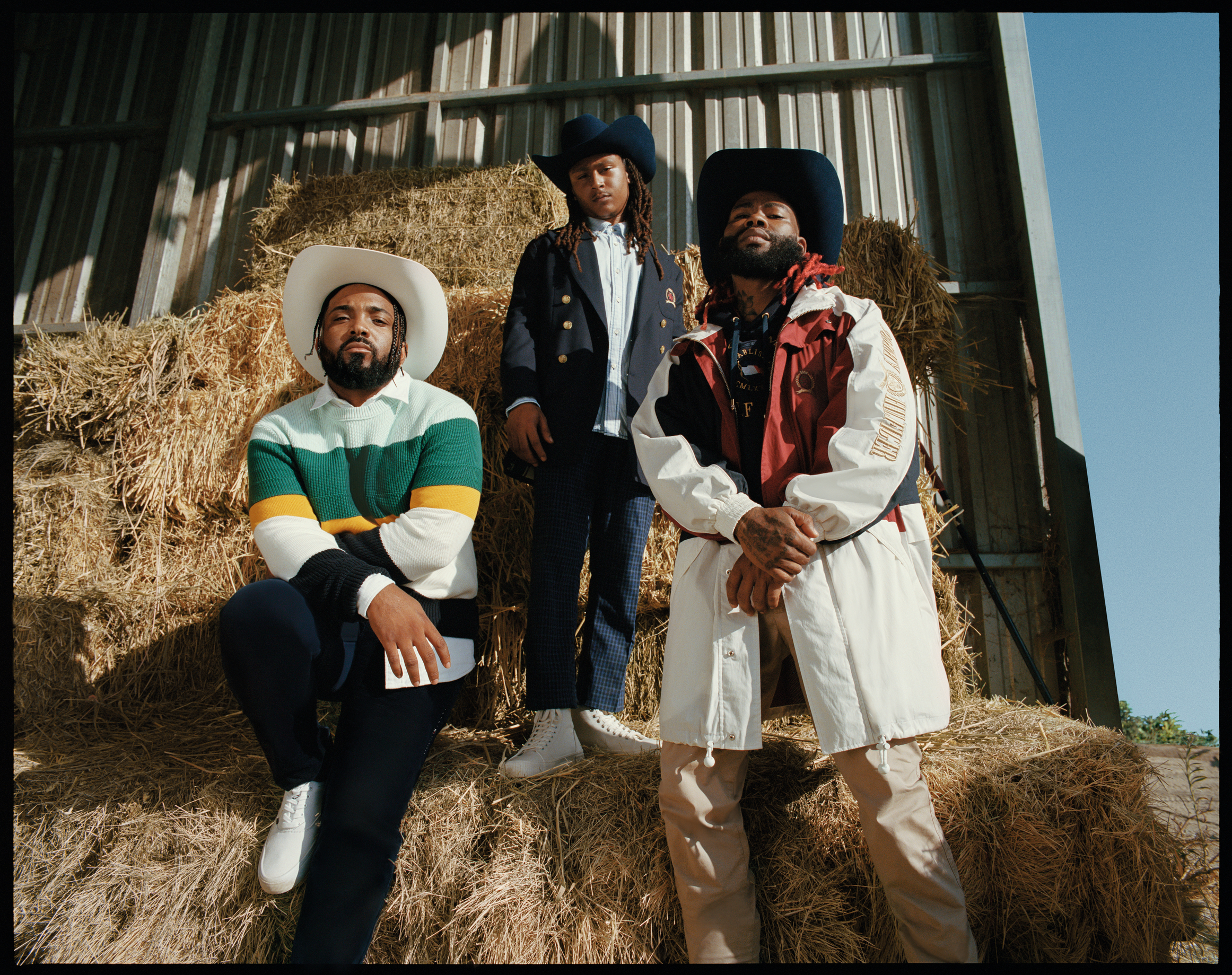 ·      Jameela Jamil (U.K.): Actor, podcaster, model, writer and body positivity activist who founded the "I Weigh" platform and podcast as a safe and inclusive space for all women.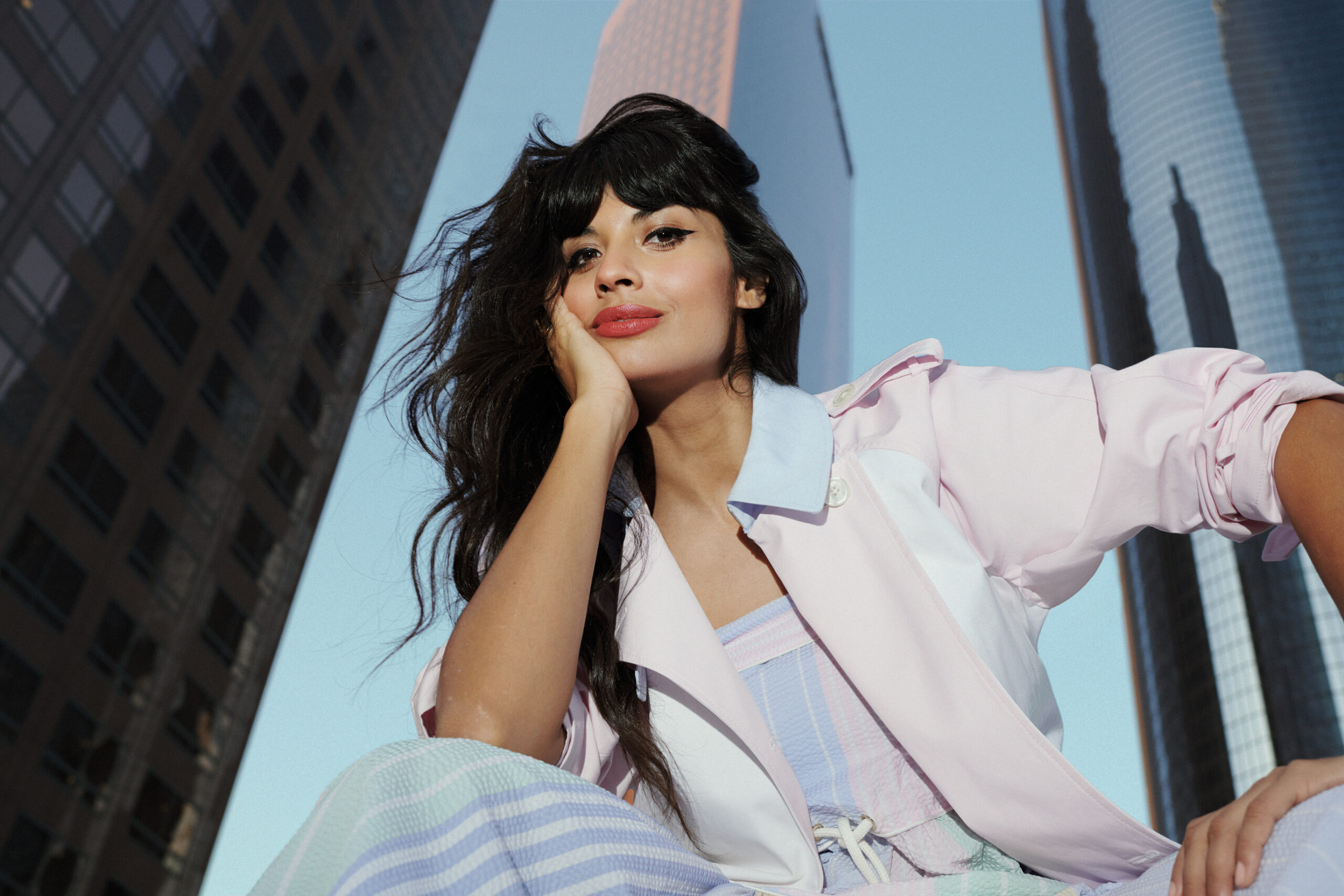 ·       Kiddy Smile (France): DJ, singer, songwriter, performer and activist helping the next generation understand and embrace themselves through ballroom dancing.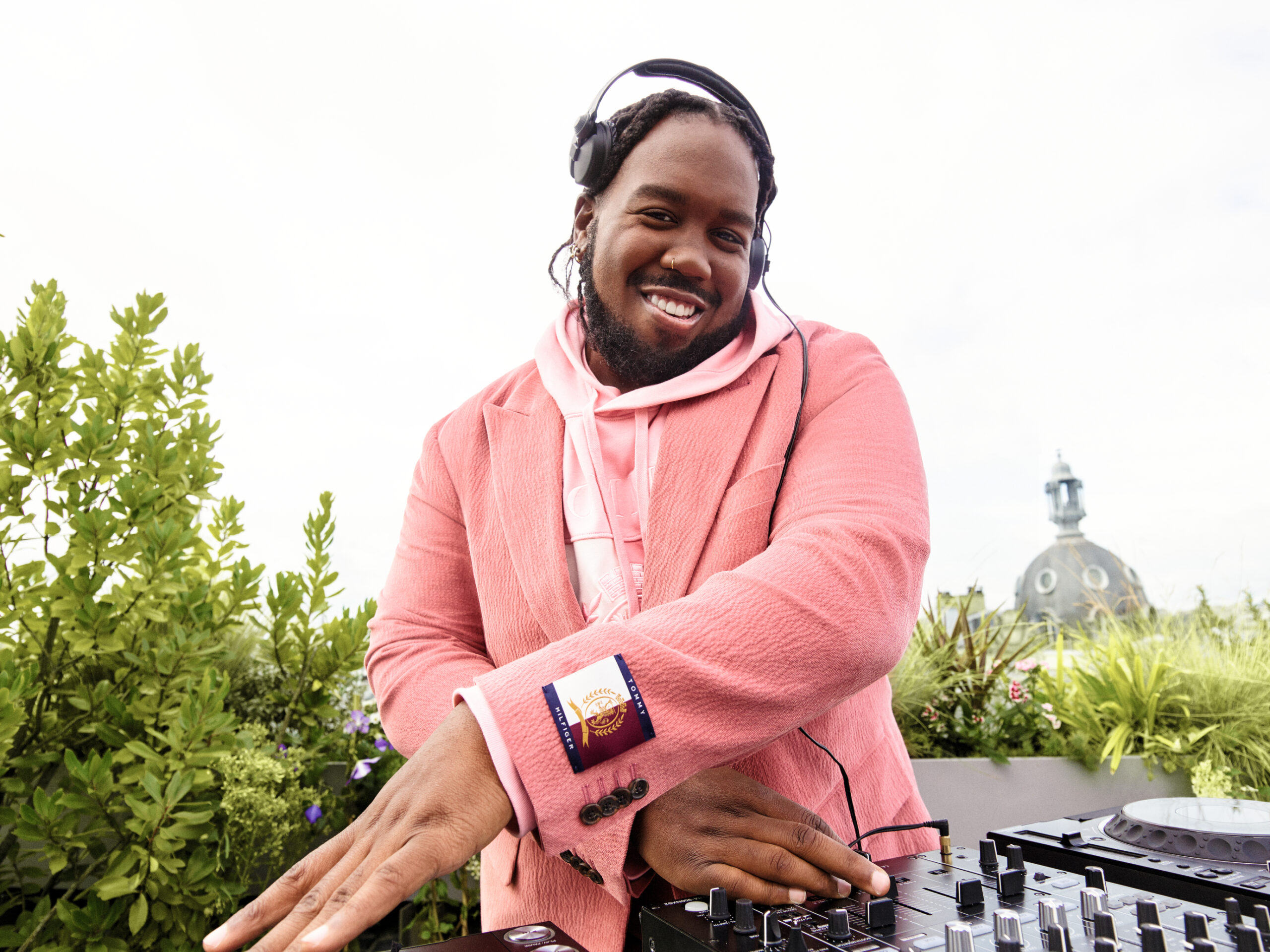 ·       Mogli (Germany): Singer-songwriter, filmmaker, designer and activist advocating for a kinder way of living towards all people and the planet.
·     Tom Grennan (U.K.): Singer and songwriter giving back to his community through small acts of mental healthactivism.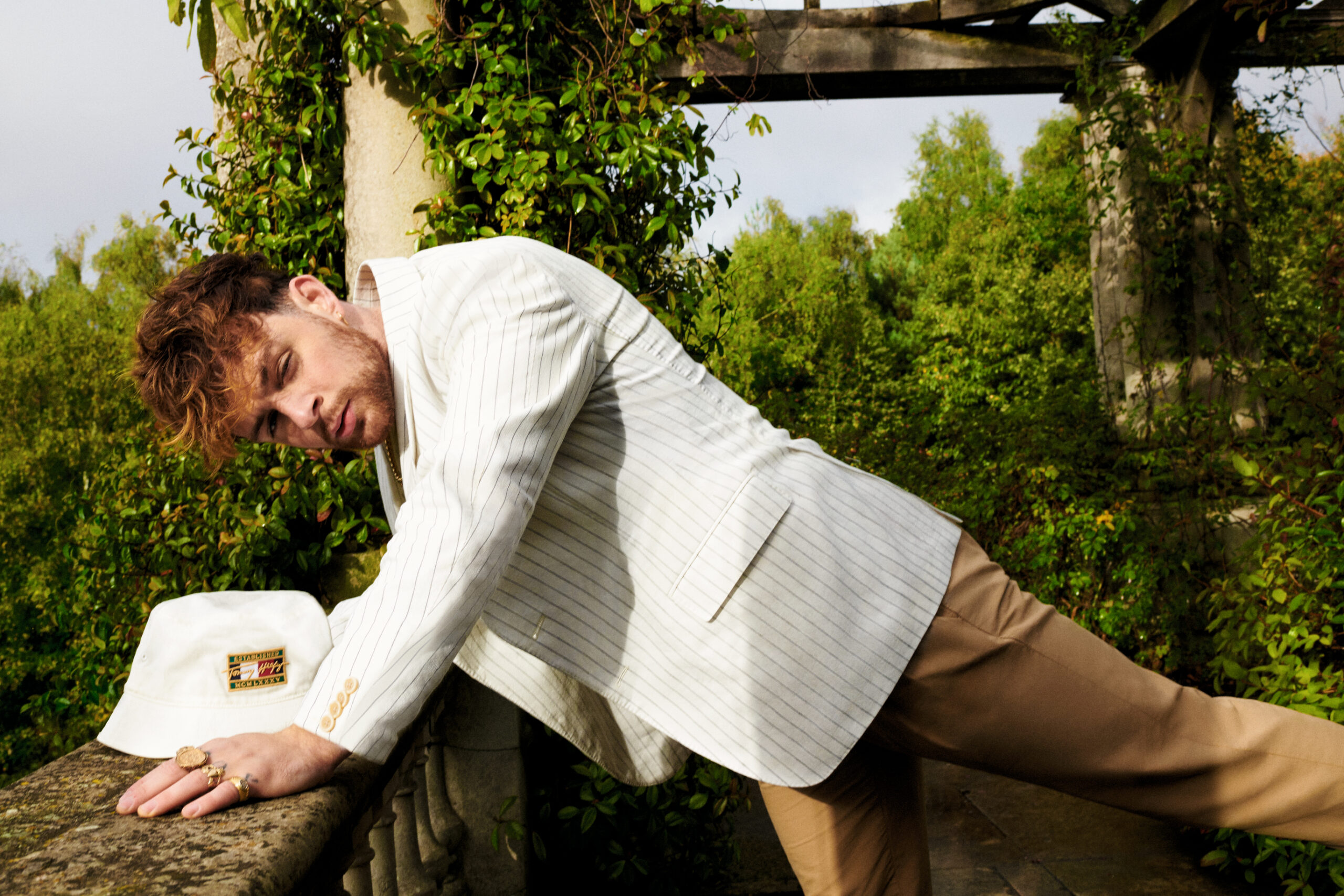 ·       Monica Guo (China): Founding member of the Chinese national surfing team who is challenging stereotypes and creating opportunity for the next generation with her all-girls surf school.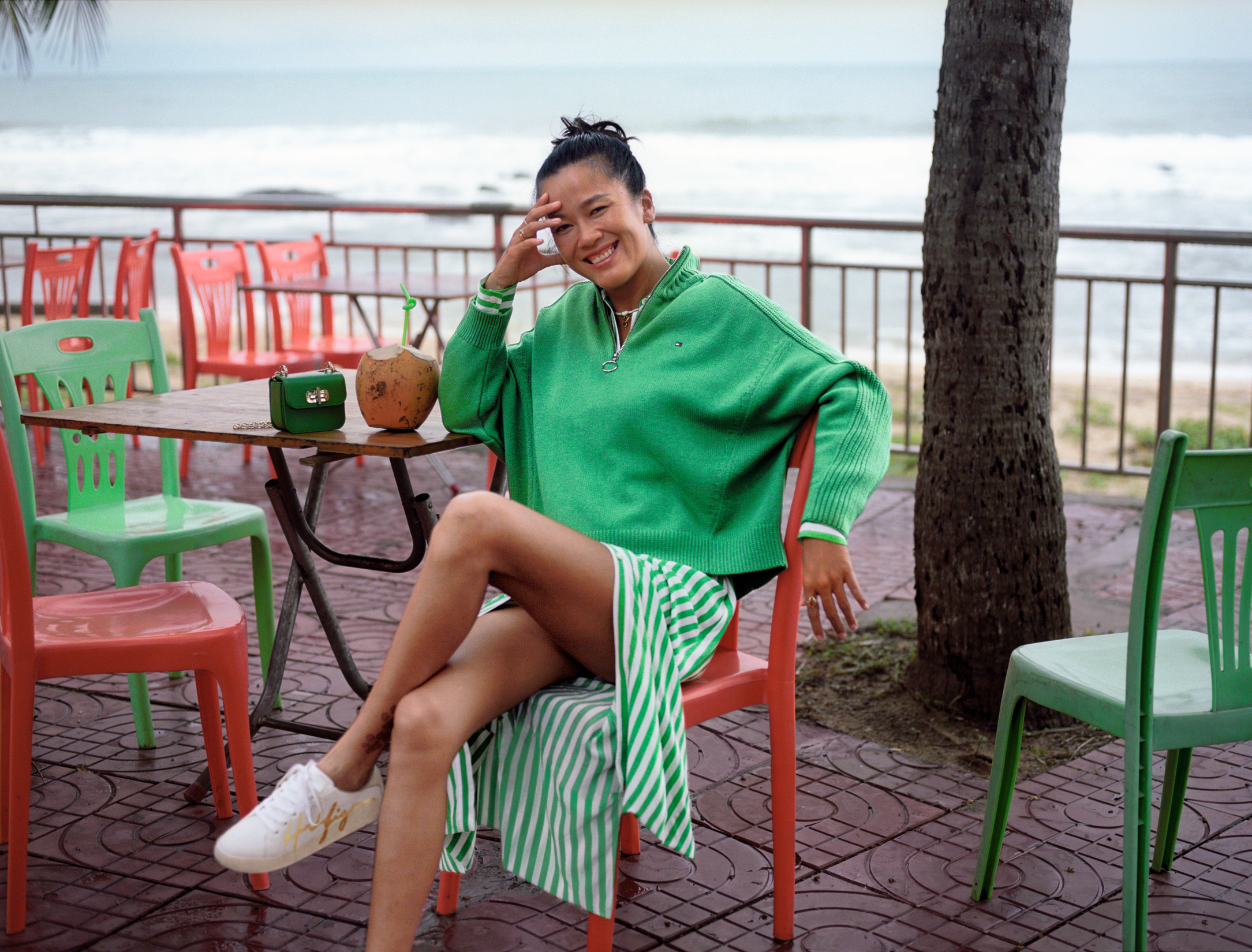 The Spring 2021 TOMMY HILFIGER collection features a range of more sustainable materials and production techniques. Materials including EcoVero viscose; lower impact recycled polyester; Lyocell fabric; organic cotton; and plant derived BioCool finishing continue to build on the brand's ambitious sustainability mission.
Friends and followers of the brand are invited to join the conversation on social media using #TommyHilfiger, @TommyHilfiger and #TommyHilfiger.
With a brand portfolio that includes TOMMY HILFIGER and TOMMY JEANS, Tommy Hilfiger is one of the world's most recognized premium designer lifestyle groups. Its focus is designing and marketing high-quality men's tailored clothing and sportswear, women's collection apparel and sportswear, kidswear, denim collections, underwear (including robes, sleepwear and loungewear), footwear and accessories. Through select licensees, Tommy Hilfiger offers complementary lifestyle products such as eyewear, watches, fragrance, swimwear, socks, small leather goods, home goods and luggage. The TOMMY JEANS product line consists of jeanswear and footwear for men and women, accessories, and fragrance. Merchandise under the TOMMY HILFIGER and TOMMY JEANS brands is available to consumers worldwide through an extensive network of TOMMY HILFIGER and TOMMY JEANS retail stores, leading specialty and department stores, select online retailers, and at tommy.com.
PVH is one of the most admired fashion and lifestyle companies in the world. We power brands that drive fashion forward – for good. Our brand portfolio includes the iconic , , , , ARROW, , and Geoffrey Beene brands, as well as the digital-centric intimates brand. We market a variety of goods under these and other nationally and internationally known owned and licensed brands. PVH has over 40,000 associates operating in over 40 countries and $9.9 billion in annual revenues in 2019. That's the Power of Us. That's the Power of PVH.
Follow Tommy Hilfiger on , , and .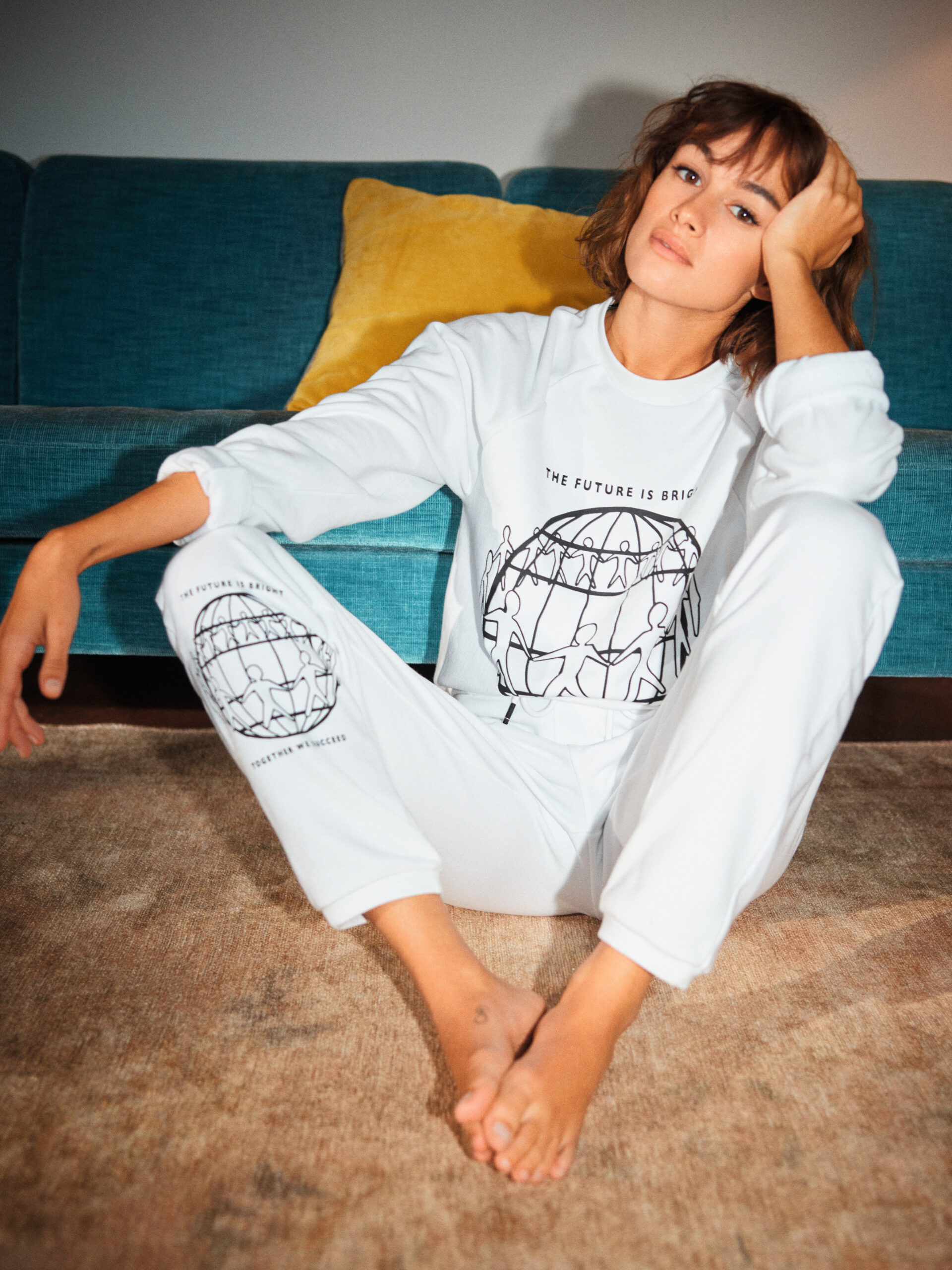 When 18-year-old Tommy Hilfiger opened his first clothing store in upstate New York in 1969, he called it People's Place.
Inspired by the cultural revolution of the 1960s, it was a place for people from all walks of life to come together to enjoy art, music, fashion and pop culture. A place that fostered the exchange of ideas, encouraged authentic self-expression and challenged social norms.
Five decades later, Tommy's namesake label is one of the best-known in the world. Globally renowned for its celebration of the modern American spirit, the Tommy Hilfiger brand continues to champion the principles of collaboration and inclusivity that inspired the original People's Place some 50 years ago.