Colder days call for comfort food … Wagamama has spent the last few months developing some new dishes and refreshing some classics. These new bowls are bright, bold and balanced. Packed full of non-gluten goodness!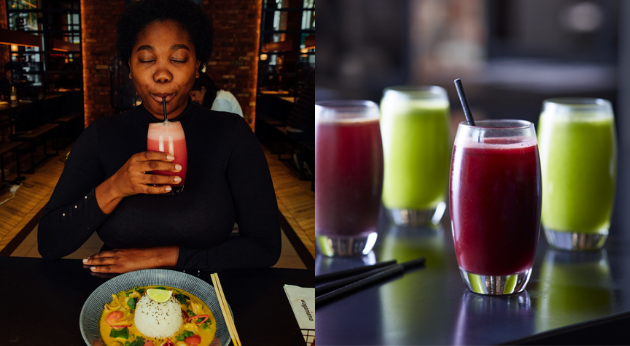 Juices
What a line-up! The new immune tuning juices – packed full of raw power. up-beet. nourish mint. hi-five. our new juices are packed full of flavor with fresh ingredients like ginger, beetroot, and mint.
Shu's Shiok chicken 
This soulful bowlful is straight from the heart of singaporean native Shuhan Lee who started cooking when she moved to the UK, after missing the flavors of home. First marinated with a ginger, garlic and herb spice paste, the chicken is roasted and served on a bed of Wagamama coconut + lemongrass dressed rice. topped with lightly pickled slaw + finished with a caramelised lime.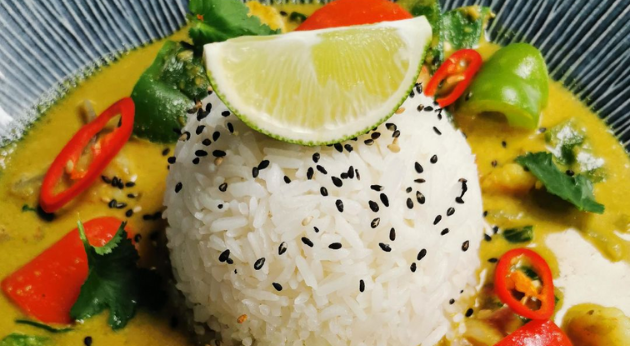 Raisukaree refresh
Curry has had a non-gluten glow up and it tastes even better than it looks. Refreshing the classic curry, removing the gluten and leaving only the goodness. Mild and citrus, this coconut lemongrass curry is full of colorful veg and served with either chicken or prawn.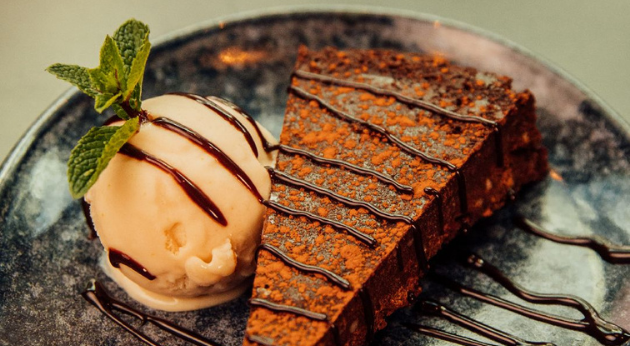 Orange chocolate cake
Flour less. taste full. our new vegan non-gluten orange chocolate cake is quite the mouthful. Made with oat flour, this sweet new slice comes served with a scoop of miso caramel ice cream. what's not to love?
Discover the October menu today at Wagamama!