Five stomping 'saurs have hatched and are roaming around Silverburn. And we've extended their stay until Sunday 31st July! Do you dare to visit?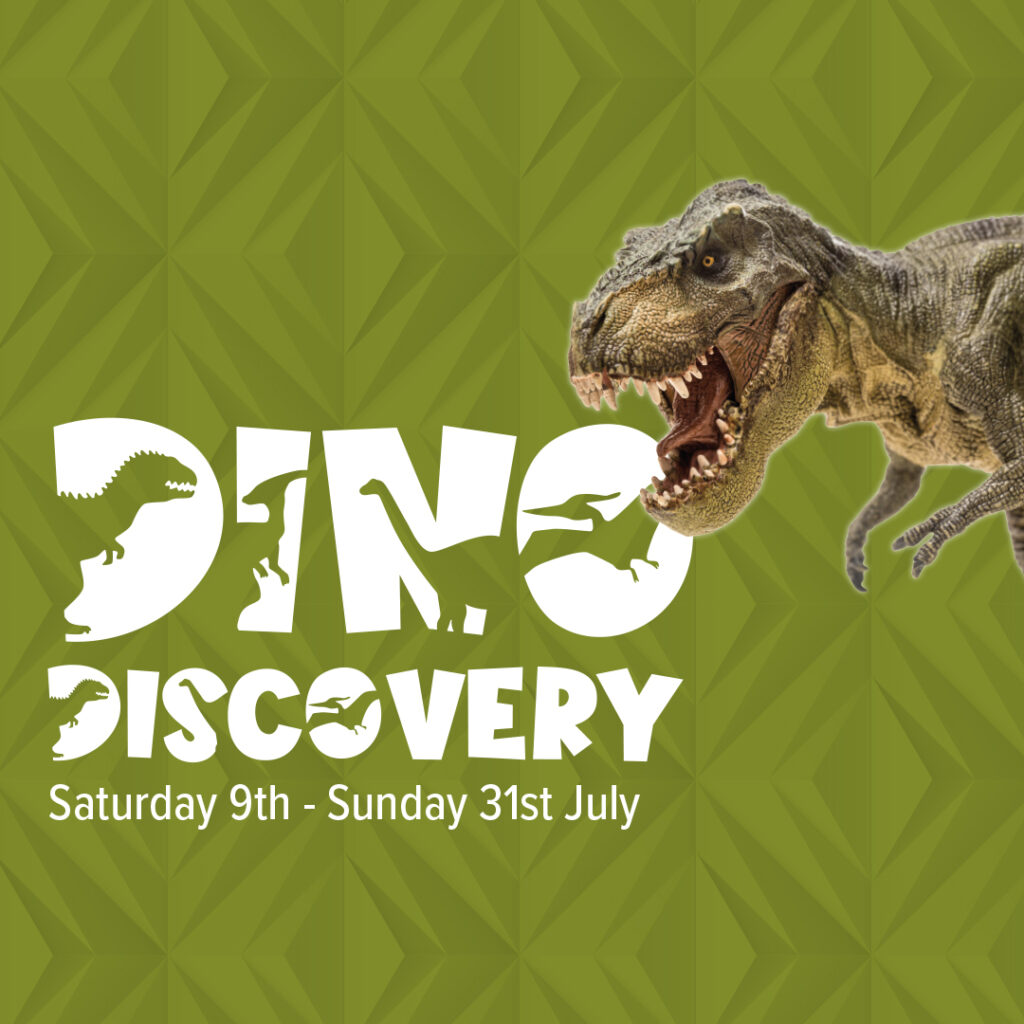 We have some T-Rexcellent additional activities every Friday to Sunday 12-4pm! Get Dino-crafty on Fridays and Sundays and meet Professor Jock McGulligudy of the Scottish Institute of Dinosaurology and Robyn the raptor handler each Saturday. Discover more about each dino and follow along by collecting your Dino Discovery trail map from Guest Services.
Why not make a dino day of it and visit Cineworld before 14th July to watch the new Jurassic World: Dominion film while you're here! Looking to dine after dinos? Refuel at one of our restaurants, open until 9pm Fridays and 7pm on weekends. Take the fun home and pick out your very own dinosaur at The Entertainer and Build-a-Bear Workshop!