Sensational shops. Delicious dining options. Lively leisure activities. We've got everything you need to shine at Silverburn.
Discover the latest news, events and special offers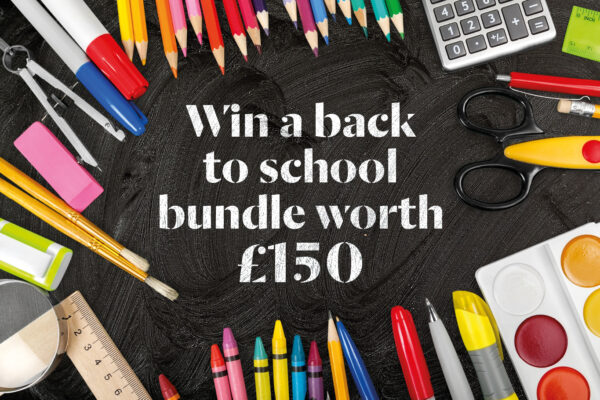 Check out our best offers and win a back to school bundle worth £150!
Roll up! Roll up! Circus Extreme is bringing death-defying stunts and breath-taking acts to Silverburn.
Make Build-A-Bear Workshop® Your CeleBEARationTM Destination!