Sensational shops. Delicious dining options. Lively leisure activities. We've got everything you need to shine at Silverburn.
Discover the latest news, events and special offers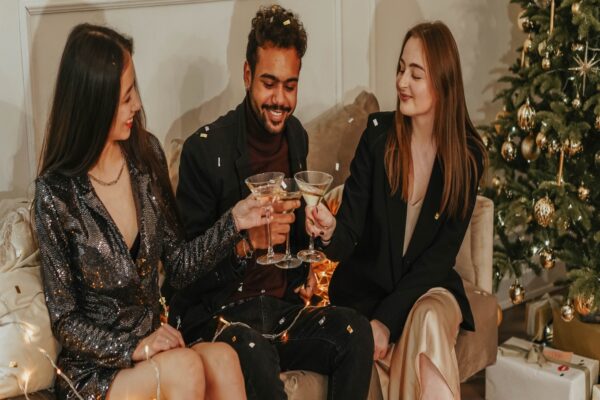 Step into the party season in style this year with a style guide from Eva Arrighi.
From cinema hire to festive films, here's what's on at Cineworld Silverburn.
Take a look at the amazing offers available this Black Friday at Silverburn.