Spooktacular
Your favourite spooky carnival is back! Tickets for Spooktacular are on sale now, better be quick as the carnival is only in town until the 29th October!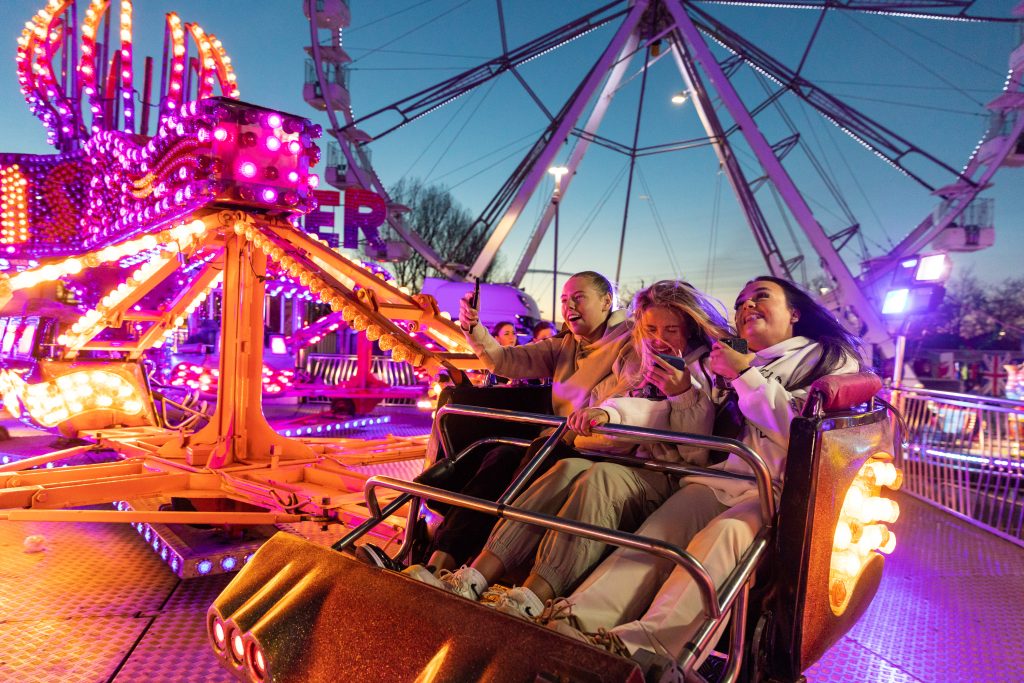 Cauldron Selfie Station
Snap a selfie at our spooky cauldron outside Next from 13th to 29th October. Don't forget to share your pics with us!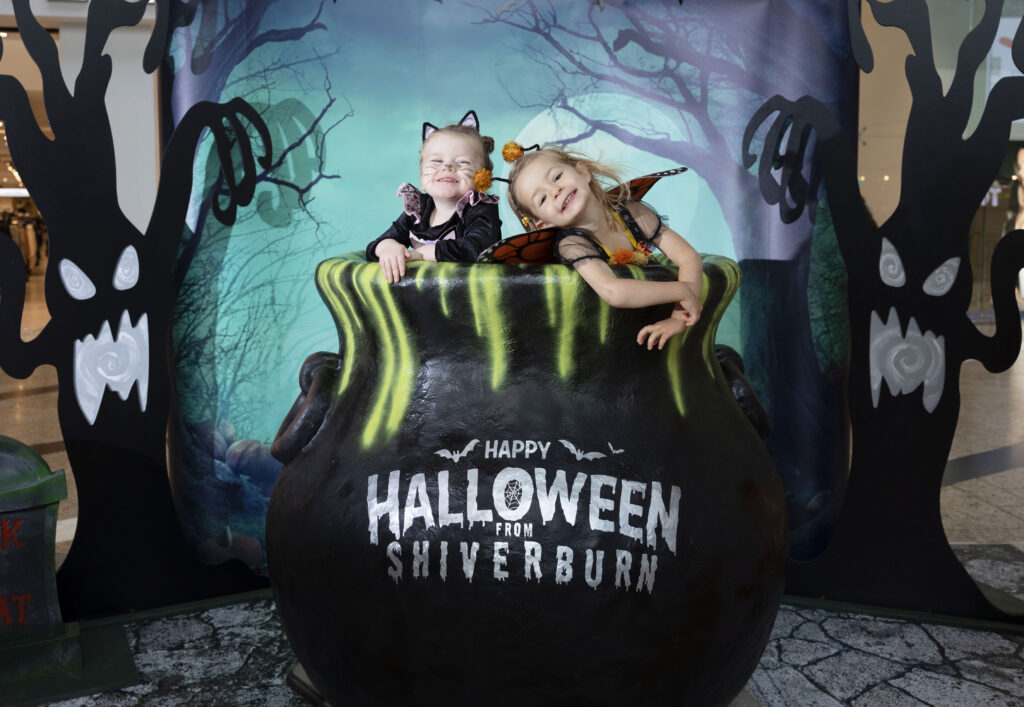 Giant Tentacles
Have you seen the giant tentacles taking over the building!? Fear not they are here until 29th October so make sure you snap a pic before they leave.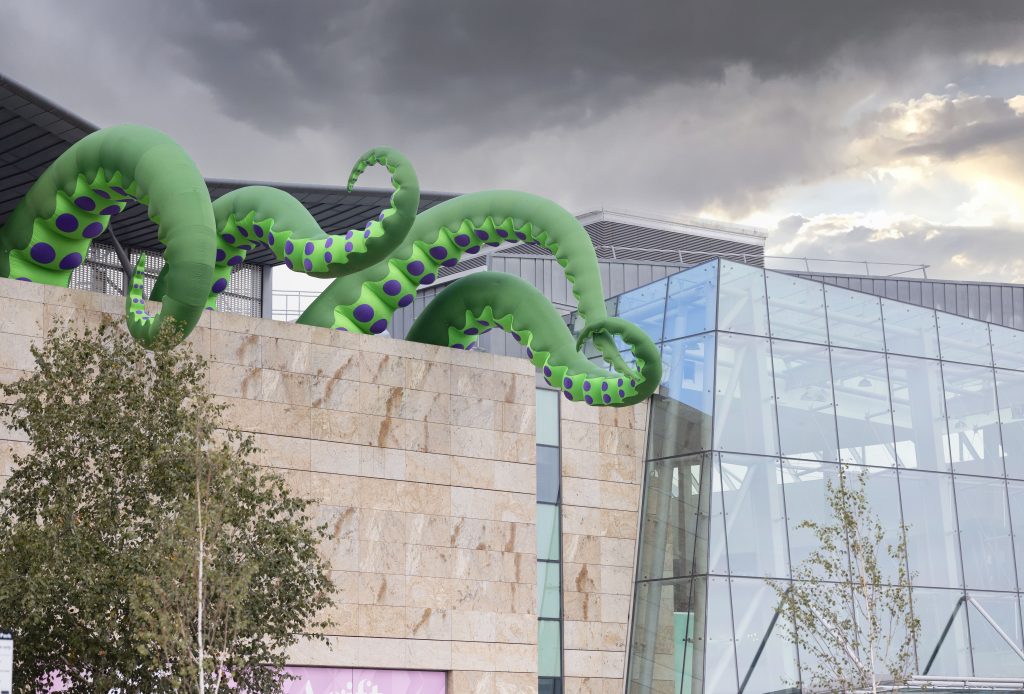 Sweet Treats
It's not all guts and gore at Halloween. Krispy Kreme have launched four new limited edition doughnuts for Halloween that you need to try!
Pumpkin Patch – toffee apple flavour filling, dipped in orange icing and hand decorated with a spooky face
Howl'oween – light and fluffy doughnut with chocolatey icing, decorated with a werewolf face.
Bite 'N' Delight – tangy raspberry filling, coated in berry flavour icing and decorated with a terrifying face
Spooktacular – light and fluffy doughnut dipped in apple flavoured green icing topped with spooky sprinkles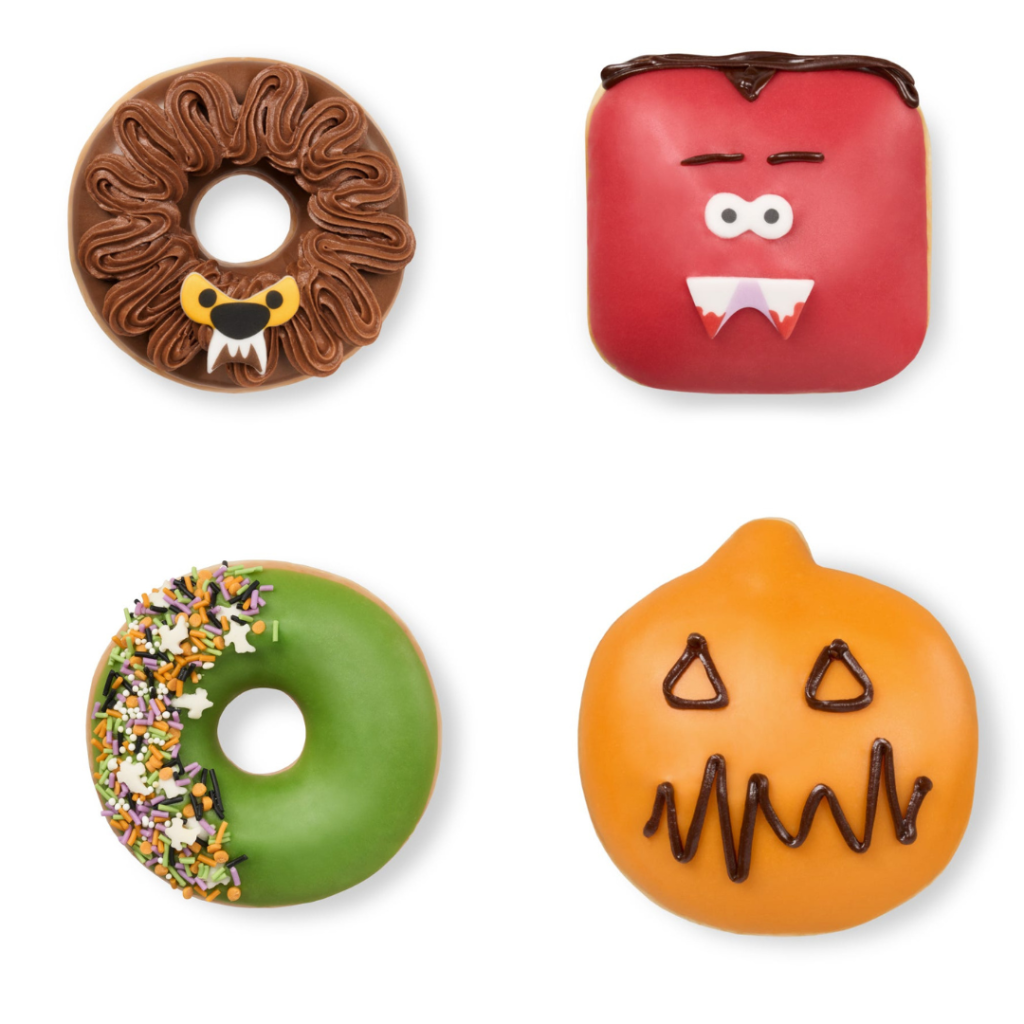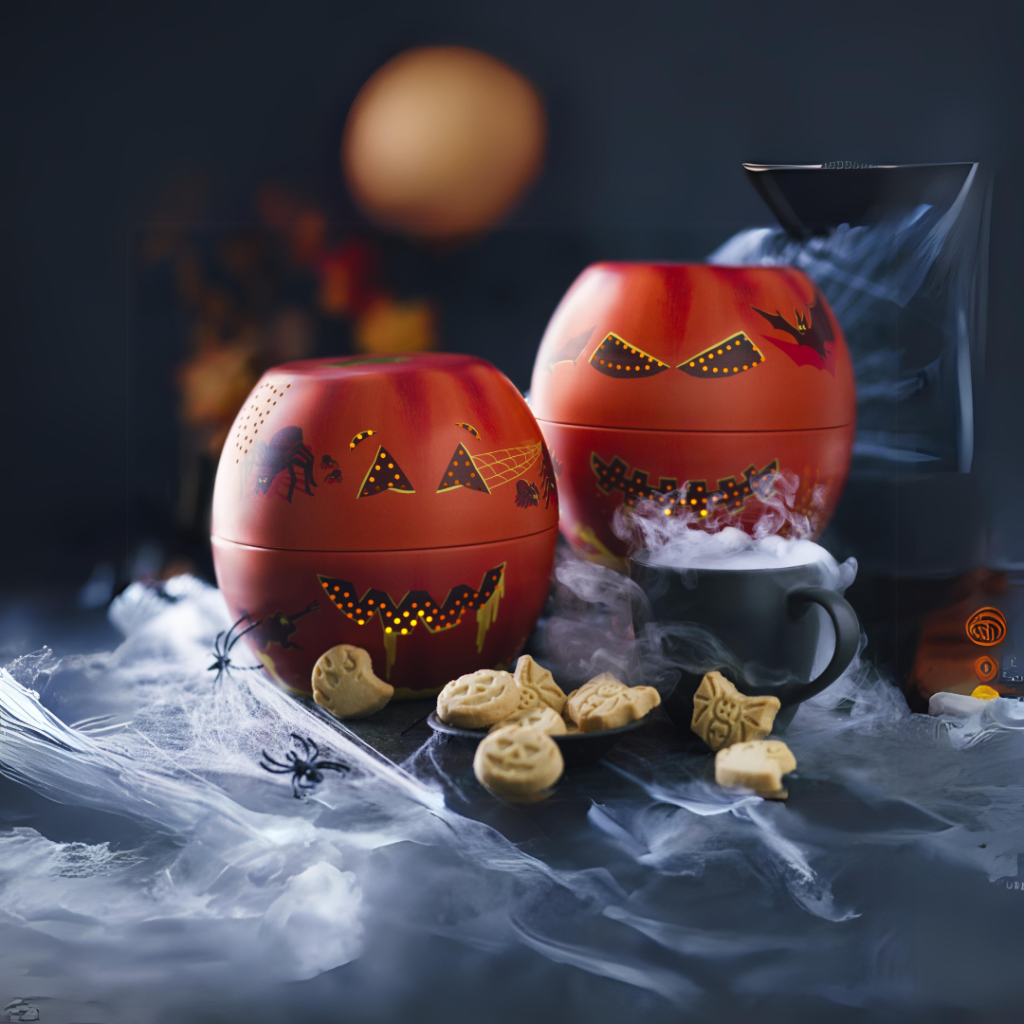 Marks and Spencer are providing the goods with shortbread-filled light up pumpkin tins that will be a showstopper at any Halloween party. Speaking of party, no party is complete without Colin the Caterpillar. This Halloween Colin has gone creepy with yummy mummy Colin the Caterpillar available as full size or as a pack of 5 mini yummy mummy Colins.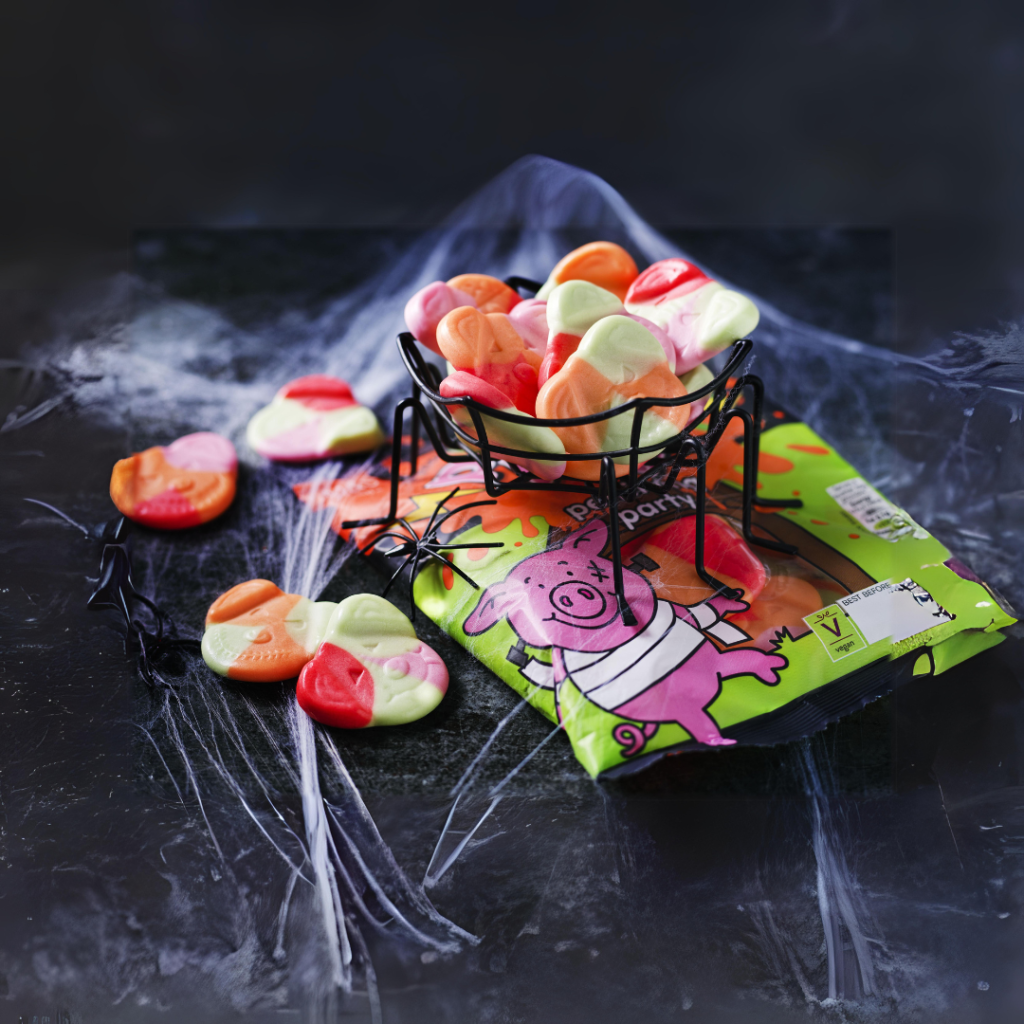 Percy is getting into the Halloween spirt with his Petrifying Percy party mix. Not to worry. he will be back to his normal pink self in no time!
Make sure to plan a visit to M&S to get all the spooky snacks in for your Halloween party (or cosy night on the couch!)