Ready for a challenge you won't fore-get? The Silverburn Open is coming!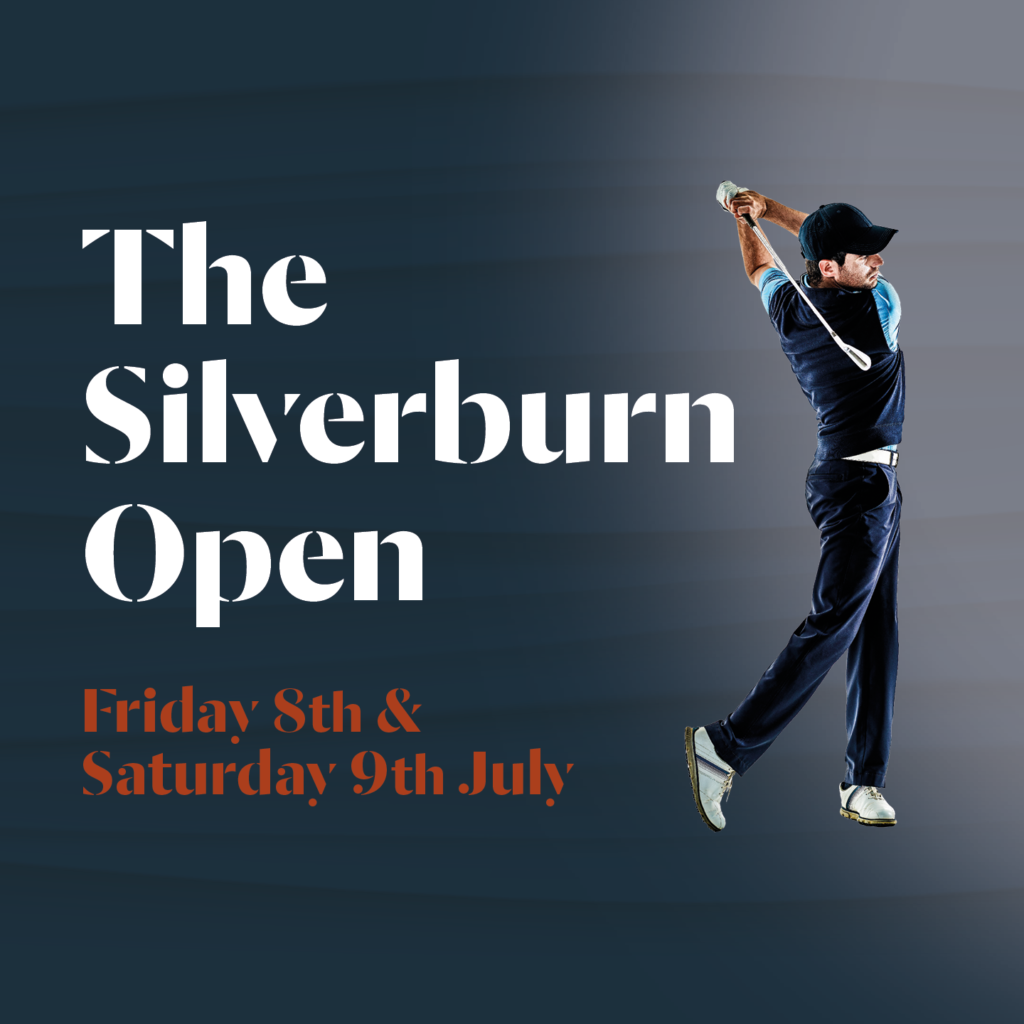 Put your swing to the test at our golf simulator, located near Yo! in the middle of the centre. It's your chance to find out how you'd get on playing the 11th hole at St Andrews Old Course. Can you get a hole-in-one ahead of the main event next weekend?
It's free to try, and you get two shots. If you're not the best golfer, don't worry – even if you end up in the bunker, you can still make our 'closest to the pin' leaderboard! Give it a go from 10am-6pm on Friday 8th and Saturday 9th July.

There are major prizes to be won! Some of these include:

And many more!