Holland & Barrett, the UK's leading health and wellness store have paved the way for many wellness trends over the years, from pioneering CBD and plant-based collagen to making free-from and vegan foods more accessible.
Every year the Holland & Barrett team of expert nutritionists, trend forecasters and innovators put together a Wellness Trends Report.
Hot off the press, the 2023 Wellness Trends Report for 2023 has found:
Generic sleep solutions are a thing of the past. The average person spends a third of their life asleep. The H&B experts are predicting a shift to using smart tech and wellness solutions that will help you realign your sleep schedule.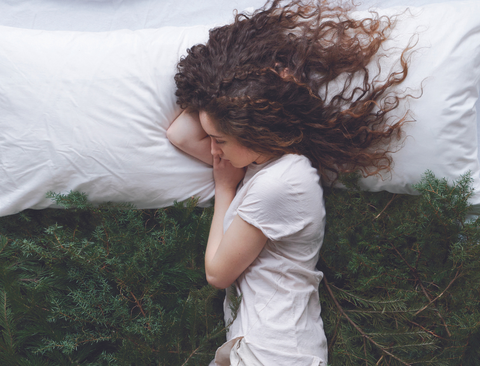 Foods with benefits are the future: functional mushrooms & adaptogens. 2023 is looking like the year that we 'get back to our roots' with people moving towards foods that are multitaskers.
Gut-friendly food like fermented legumes & chia seed milk will be making their way to your kitchen. Say hello to the new era of nutritionally supercharged store-cupboard staples!
Next level personalisation will lead giant leaps in wellness tech. From patches tracking dietary biomarkers to breath-testing to determine your metabolic function, the future is all about using health data for optimum health.
Ayurveda is here to stay ancient healthcare traditions backed by science. The 2000-year-old principles are hardly new, but we're seeing Ayurvedic-inspired routines entering our everyday wellness to ensure the mind, body, and spirit are in sync.
Women's wellness & cycle intelligence will continue to be a priority. From their first period, to their last and beyond, we are excited to see taboos being challenged and help women understand their bodies.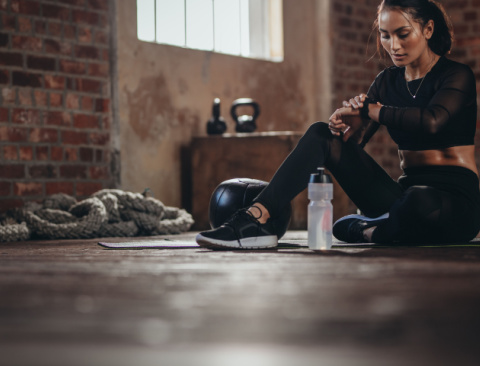 If you are interested in reading the full report it can be found over on Holland & Barrett's website: https://www.hollandandbarrett.com/info/trend-report-2023/