Our annual Job Fair returns on 6 October! We've rounded up some success stories from past visitors so you know what to expect.
Returning to work after a career break
Helen came to our 2021 Job Fair after taking a career break and was offered a customer service role at The Perfume Shop. She has quickly risen through the ranks and is now a team leader.
She said, "Everyone was so welcoming – I was a little anxious about coming back to work after taking some time out, but everyone was so friendly and approachable."
Helen's top tip for the Job Fair? "There was everything from restaurant to retail roles, and even working as part of Silverburn's internal team. My advice to anyone looking to get back into work would be to just come along and see what takes your interest."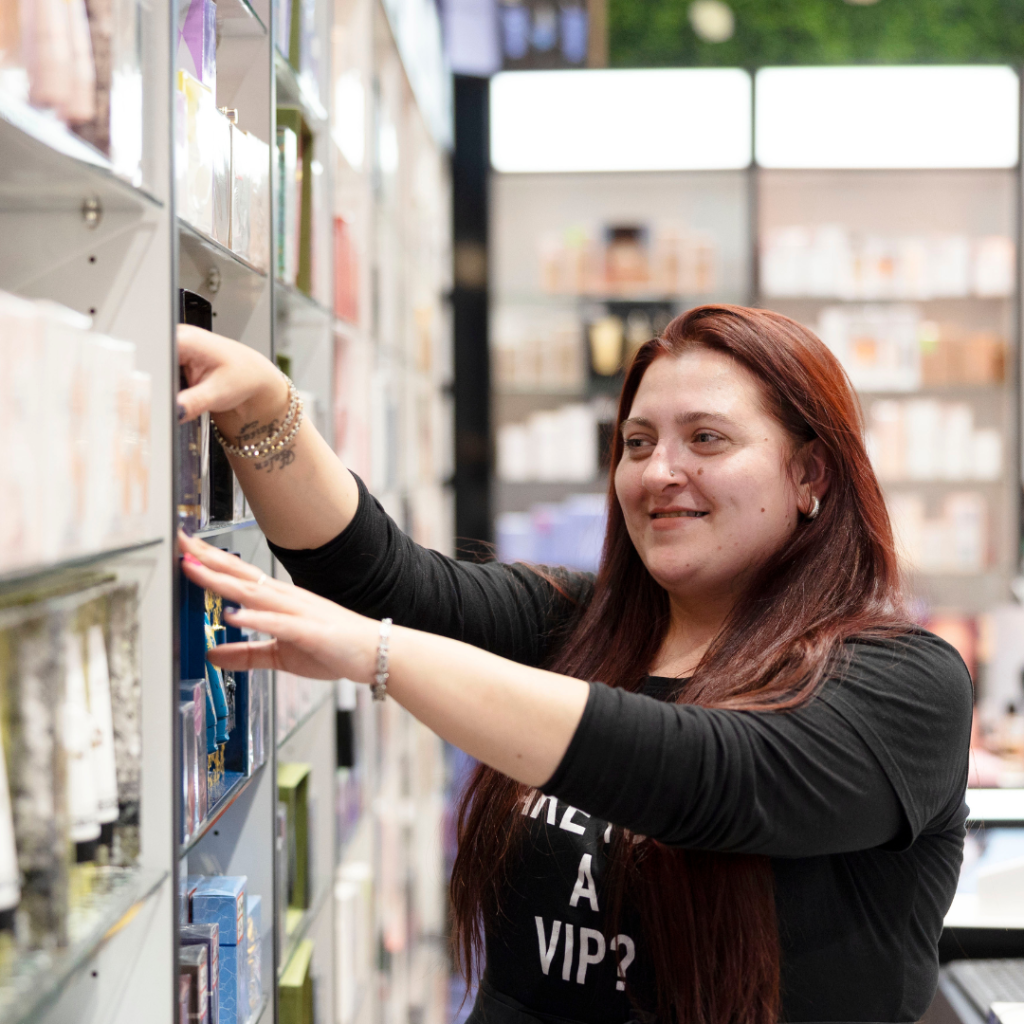 Roles in the Silverburn internal team
Last year, we welcomed Donna to the Silverburn team after she came to the Job Fair and learned more about the positions available in our internal management and facilities teams.
Donna said, "I'd taken a few years off work to raise my family and was a little unsure of how I was going to get back into work. It's not always easy to find a role that supports the schedule of a working mother, but I've found everyone on the Silverburn team so supportive.
"It's been great for making new friends – there is a real sense of comradery on the Silverburn team!"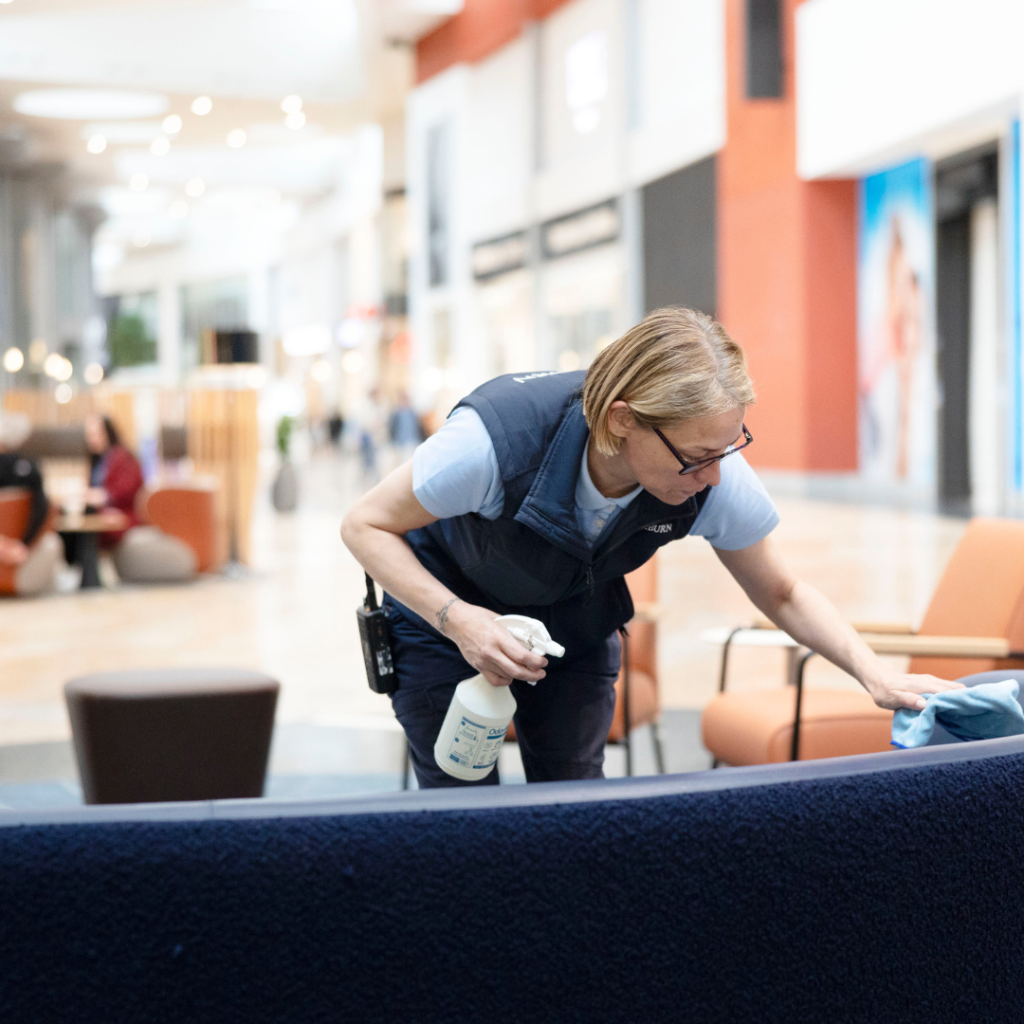 From Christmas temp to beauty specialist
There are even team members who joined on a temporary basis in 2017 who are still with us! Nazia secured a temporary Christmas contract at our Job Fair in 2017 and now she's a Boots beauty specialist after a promotion in 2020.
She said, "It's a great opportunity to come along and ask questions about the roles on offer. You never know where a role is going to take you. I was only supposed to be here for a few months, but it's been six years!
"I've been recognised at the national Boots Premium Beauty Conference for my work in the store. It was such an honour and definitely not something I ever thought would happen when I came to Silverburn all those years ago!"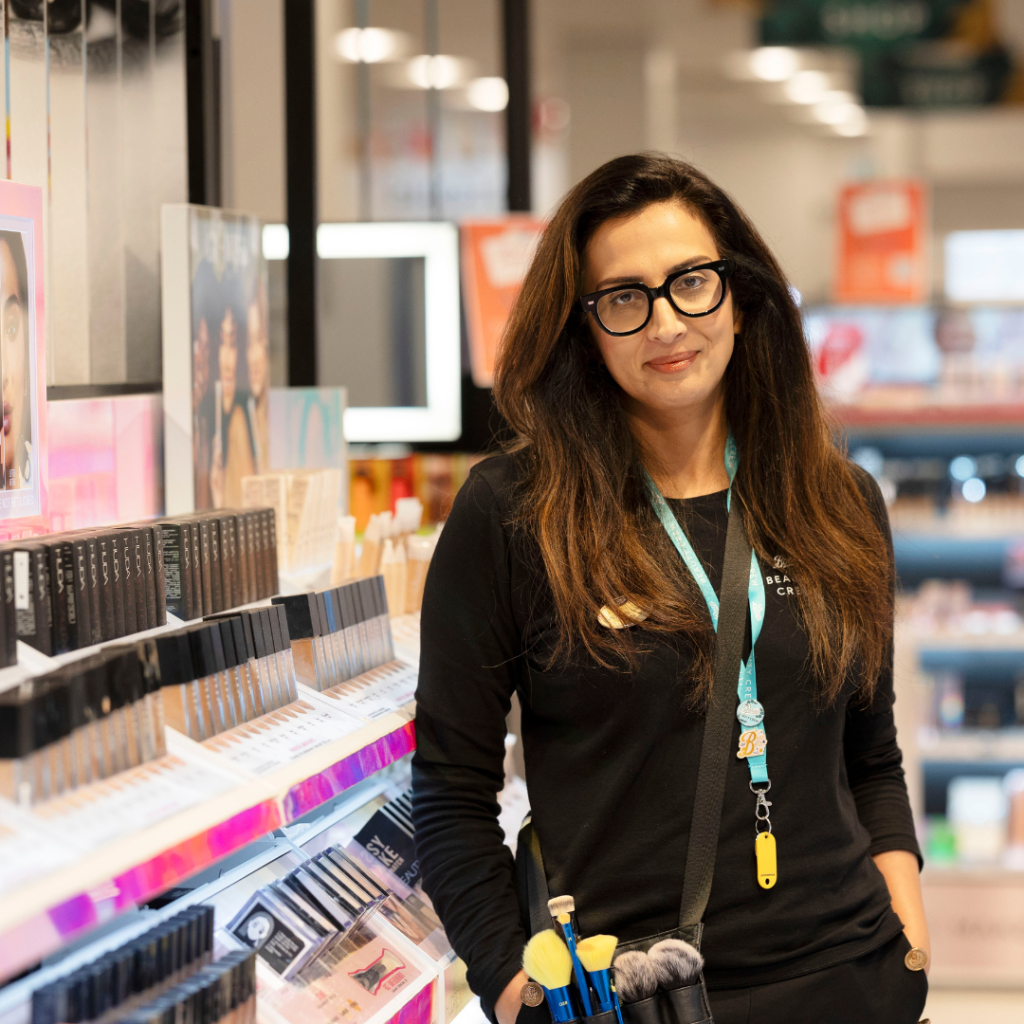 2023 Job Fair
Whether you're returning to work after a career break, looking for a temporary Christmas position or a student looking for part-time work, there are opportunities with over 25 Silverburn brands on offer.
Come along to our next Job Fair on 6th October, from 11am until 4pm in the main atrium.