Tortilla
This Veganuary Tortilla will be adding Applewood® Vegan to their vegan friendly menu! Sprinkle it on top of your favourite Tortilla classics, or go all out with the new vegan quesadilla! Enjoy their plant-based options all year round!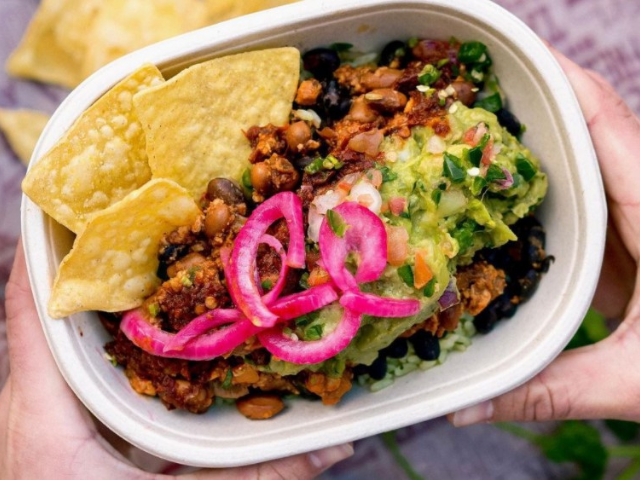 New dish at wagamama
Have you heard about the tempura f-ish + bang bang yaki imo!? It sounds incredible. wagamama never disappoint, with half of their menu being plant based but they have just launched this new dish.
It is their take on the British classic fish and chips, with a wagamama twist and 100% vegan. Tempura fried vegan fish served with spicy sweet potato, served with our take on mushy peas, a vegan tartare sauce and of course, our classic katsu curry sauce.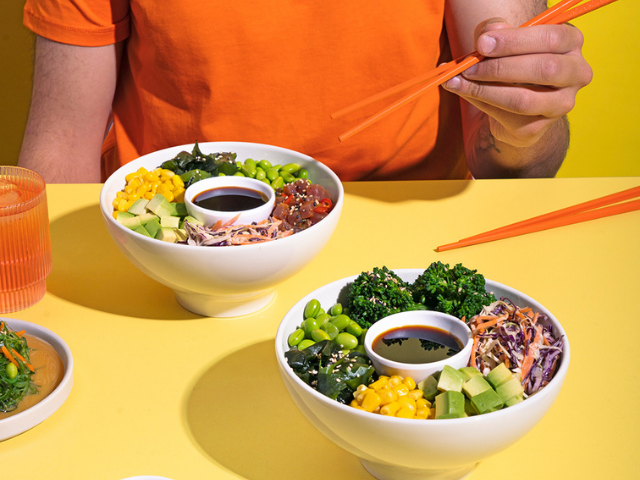 Go green with YO! Sushi
From bright bowls to sushi rolls, YO!'s vibrant plant-based menu is here to boost your mood and keep your Veganuary on track. Nourish Bowls packed with veg and a fresh chilli kick or sharing a veganuary bundle with friends, go green with YO! Sushi.