Eva Arrighi, freelance style editor, has shared the importance of wearing sunglasses in the winter sun. All glasses are available at Sunglass Hut Silverburn.
Although we normally associate sunglasses with summer holidays, it's almost as important to have a pair on your person all year round. Most notably to safely deal with sun glare which is a real problem in winter when the sun is lower in the sky, making driving and active travel more hazardous than in the summer months.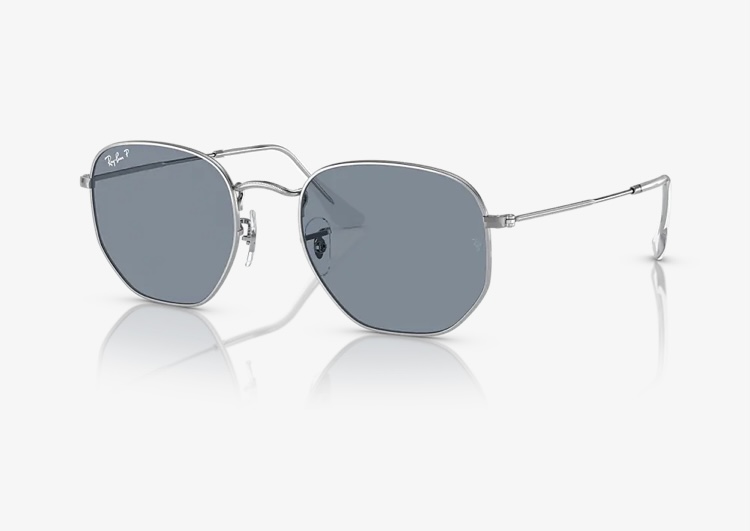 Typically throughout the winter months the roads are at their busiest with commuters, so optimising this challenging driving environment is especially important.
Polarised lens sunglasses are more effective at countering sun glare, so look out for those but always ensure they let enough light in to allow you to see properly.
Opt for fixed tint lenses in the 1-3 category on the lens tint scale which are suitable for daytime driving and grey, with contrast enhancing amber or brown tinted lenses preferable for driving. Avoid pink, red and blue tints as they can distort your perception of traffic lights.
If you're planning on jetting off to a winter sports resort, snow blindness is another consideration.
Yellow and other light-coloured lenses are excellent for wearing in snowy conditions and for winter sports enthusiasts. Sunglass Hut's experts can advise and recommend the best options for all your winter optical needs but Oakley, Ray-Ban and Persol are particularly suited for winter sun conditions.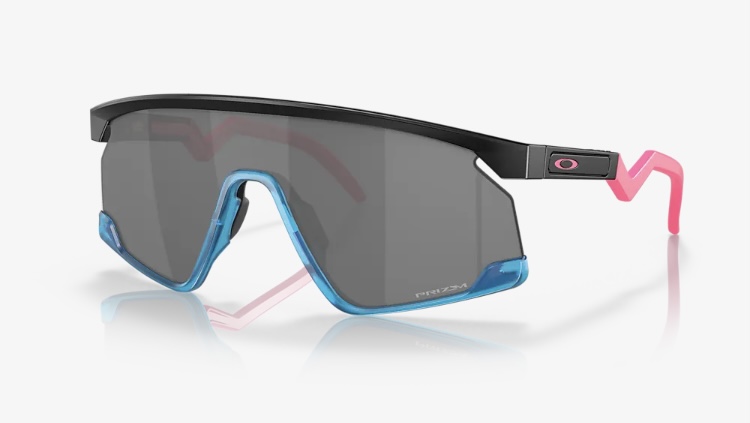 These styles ensure you'll not only be protecting your vision while on the slopes but look seriously stylish for all those glamorous apres ski, off piste moments.
It certainly makes sense to normalise year-round wearing of sunglasses to optimise your eye health, gain protection from UV damage, and avoid debris blown by the wind, which in Scotland is a year round consideration!