For Her:
How to describe what's in store for Christmas Partywear in 2023? Certainly the D key would take a battering. Dazzling, diaphanous, decadent, dreamy, dramatic. With the S not far behind. Slinky, sumptuous, silky, sparkly, sultry.
Strappy shift dresses worthy of the silver screen, more glimmer than a glam rock festival and for all those magpies out there? Best assemble. The array of metallics is dazzling, so you're going to have a field day.
If this year you're working to a tight budget, and a spending spree on yourself just isn't on the cards, it's worth remembering it needn't cost a fortune to look a million dollars.
A few wise additions to existing outfits that make you feel great can be enough to breathe life into your favourite ensemble.
For example, investing in something sparkly, like a sequin skirt or a blazer will give you a highly versatile wardrobe staple that can transform daywear pieces into a plethora of party worthy outfits in the blink of an eye.
Even a pair of statement earrings, an eye-catching bag or conversation-worthy pair of shoes could be just the trick to put a spring in your party step.
Other ways to treat yourself and inject glam into the dark nights include embracing the transformational power of lip gloss, a streak of iconic red lipstick or simply carving the time out to paint on special party nails. Treat yourself to that cult lash-lengthening mascara or spritz on a new scent. Some or all of the above are potent ways to up your mood.
And don't forget to pamper yourself, with a rejuvenating pre-party face mask, relaxing facial or tanning ritual, to make you feel fantastic and shine bright throughout the festive season.
For going out out this Christmas.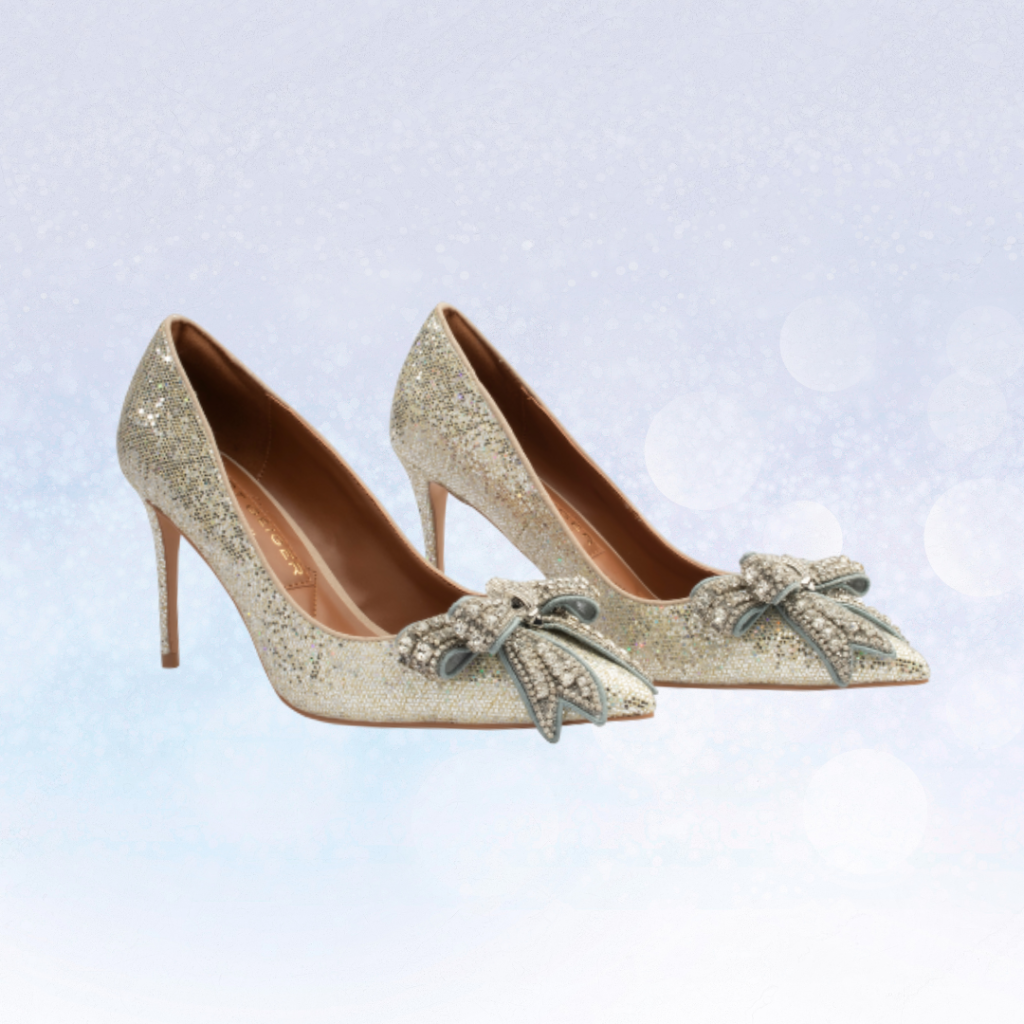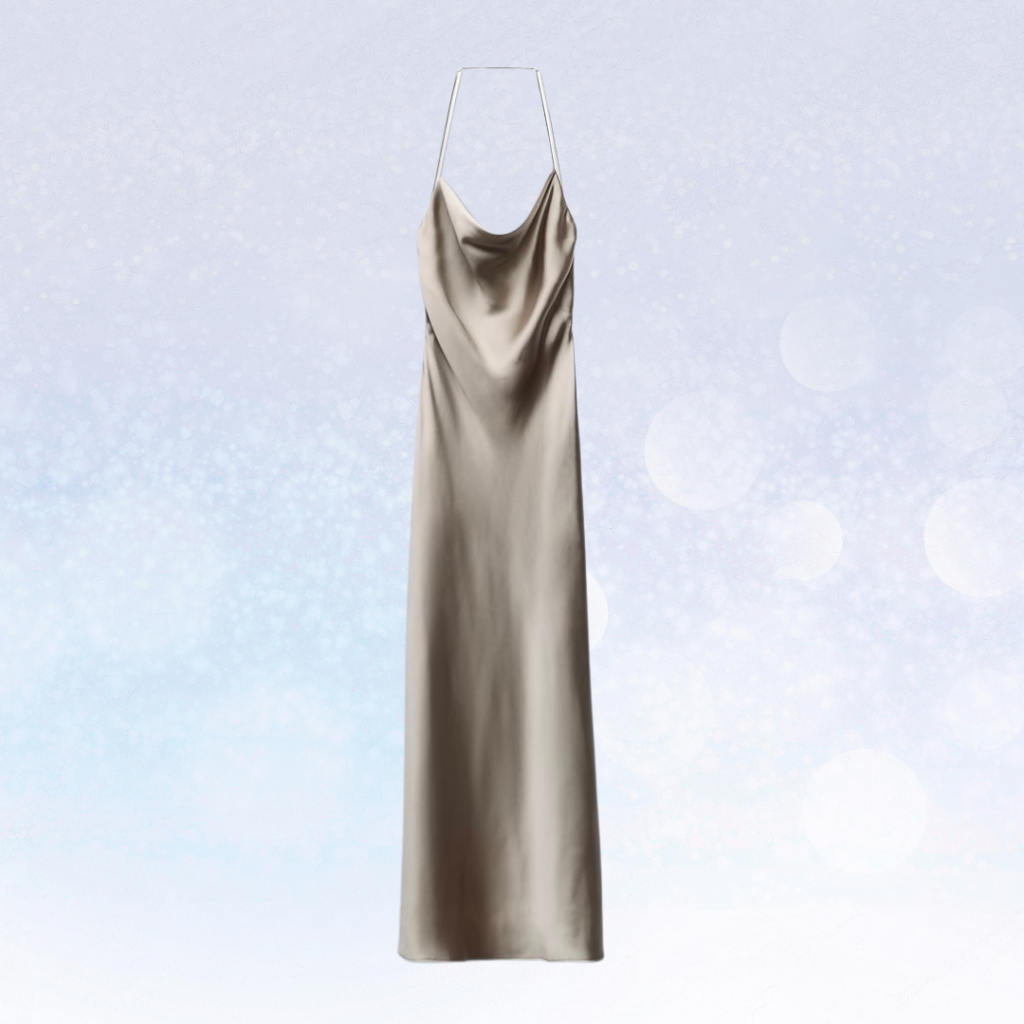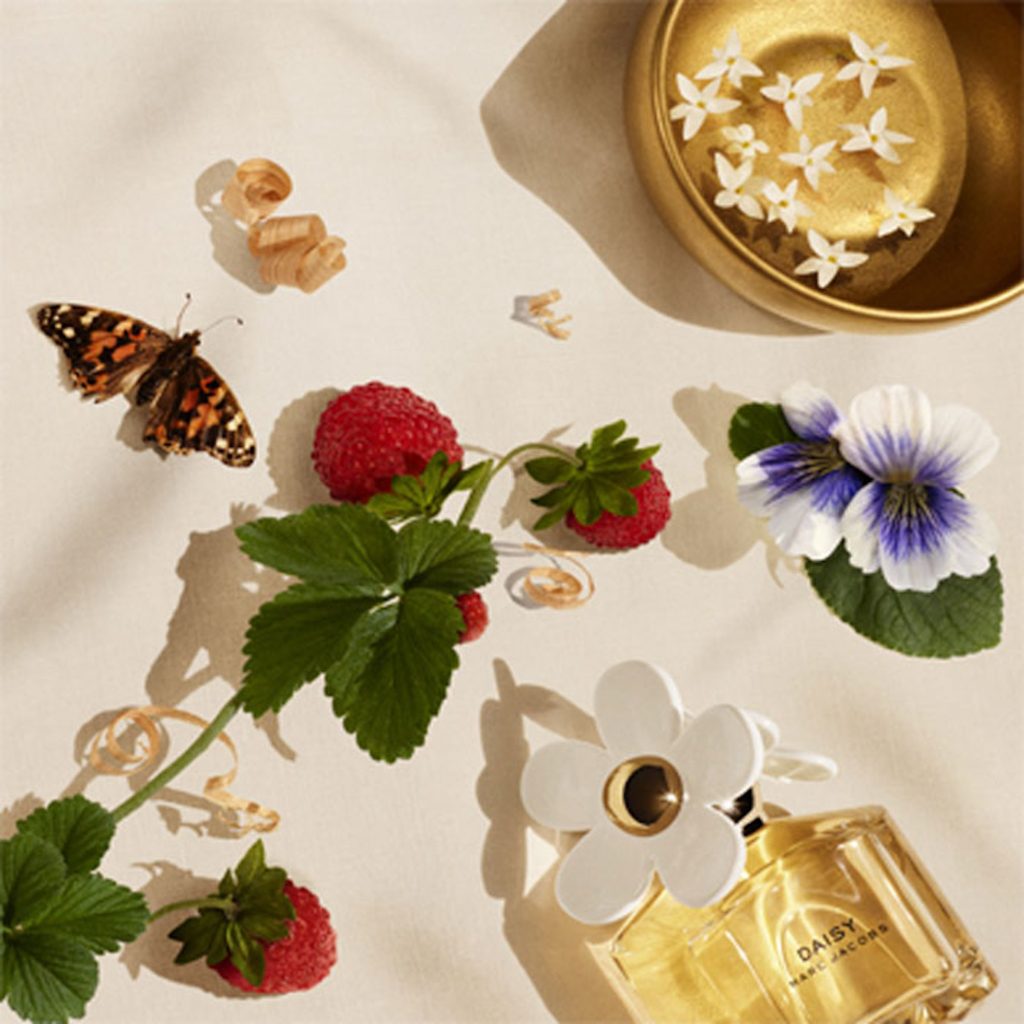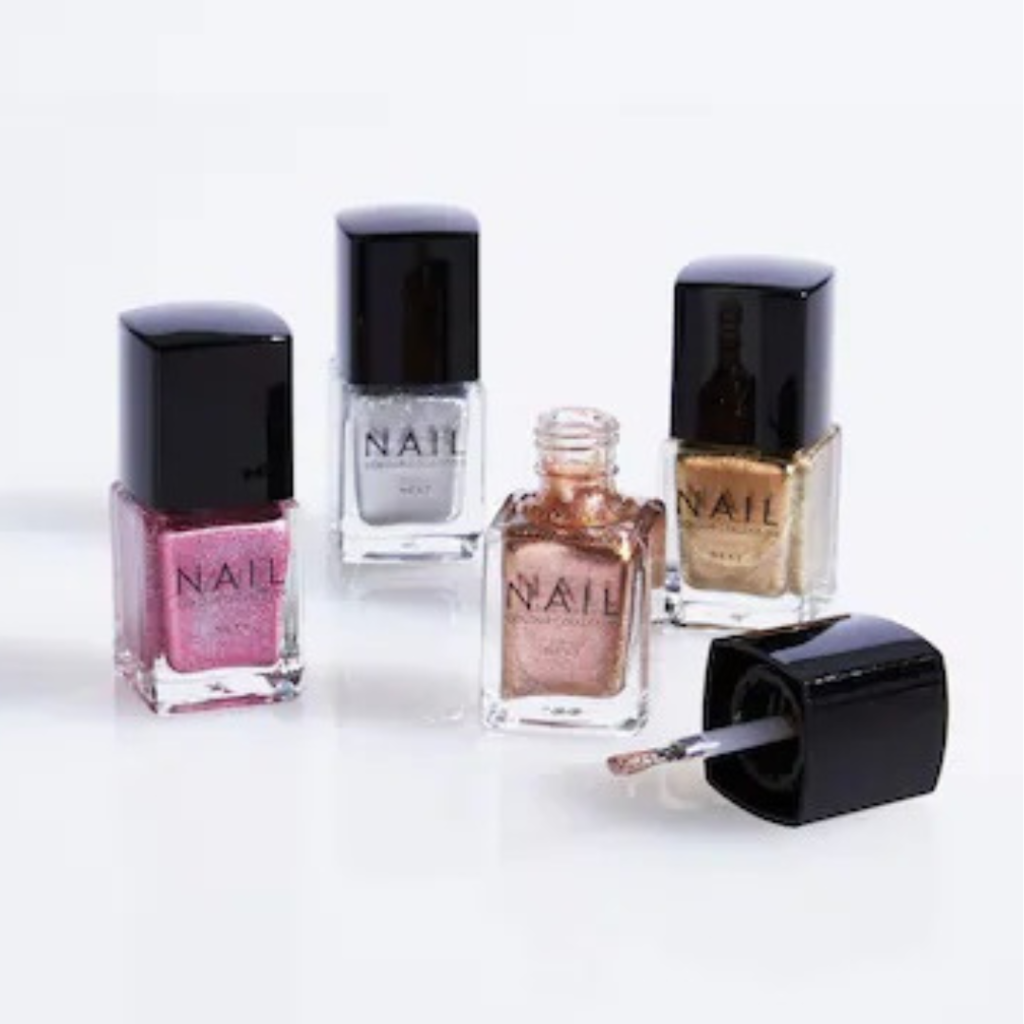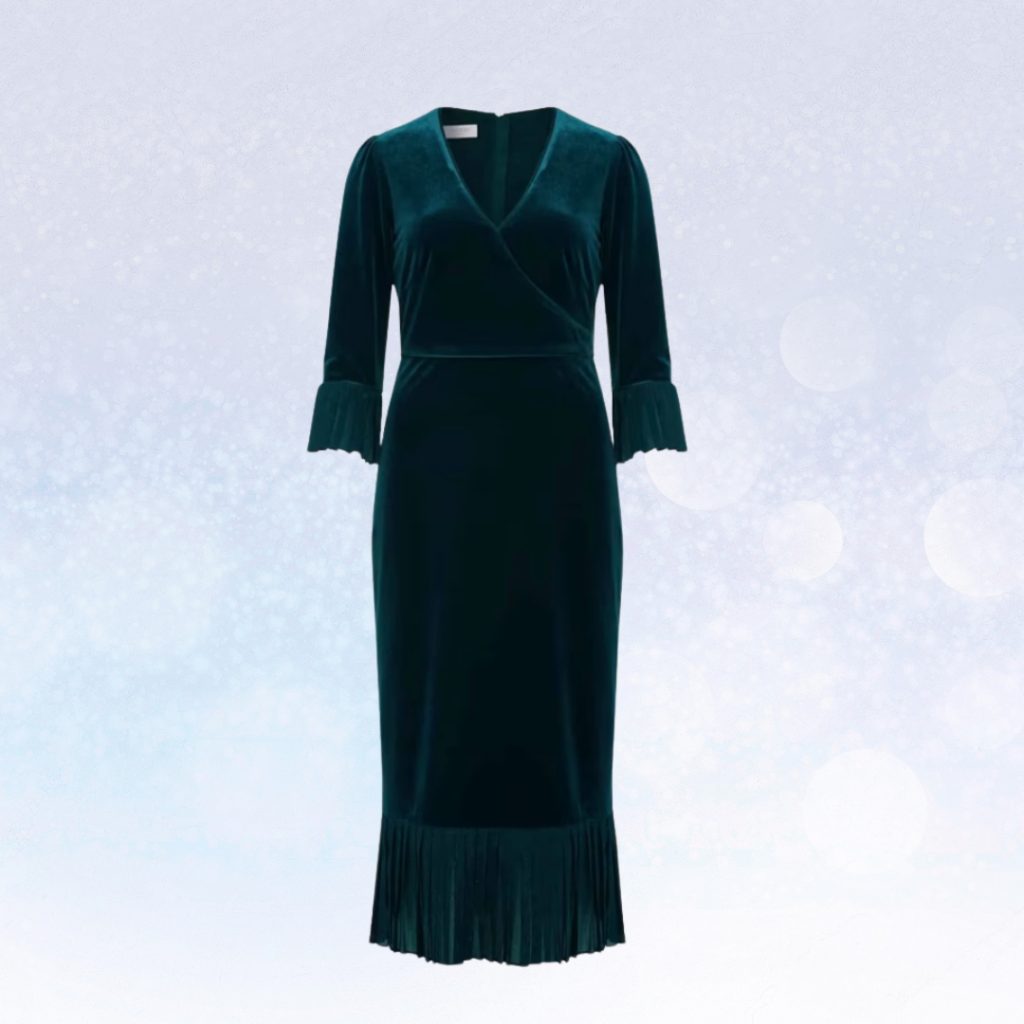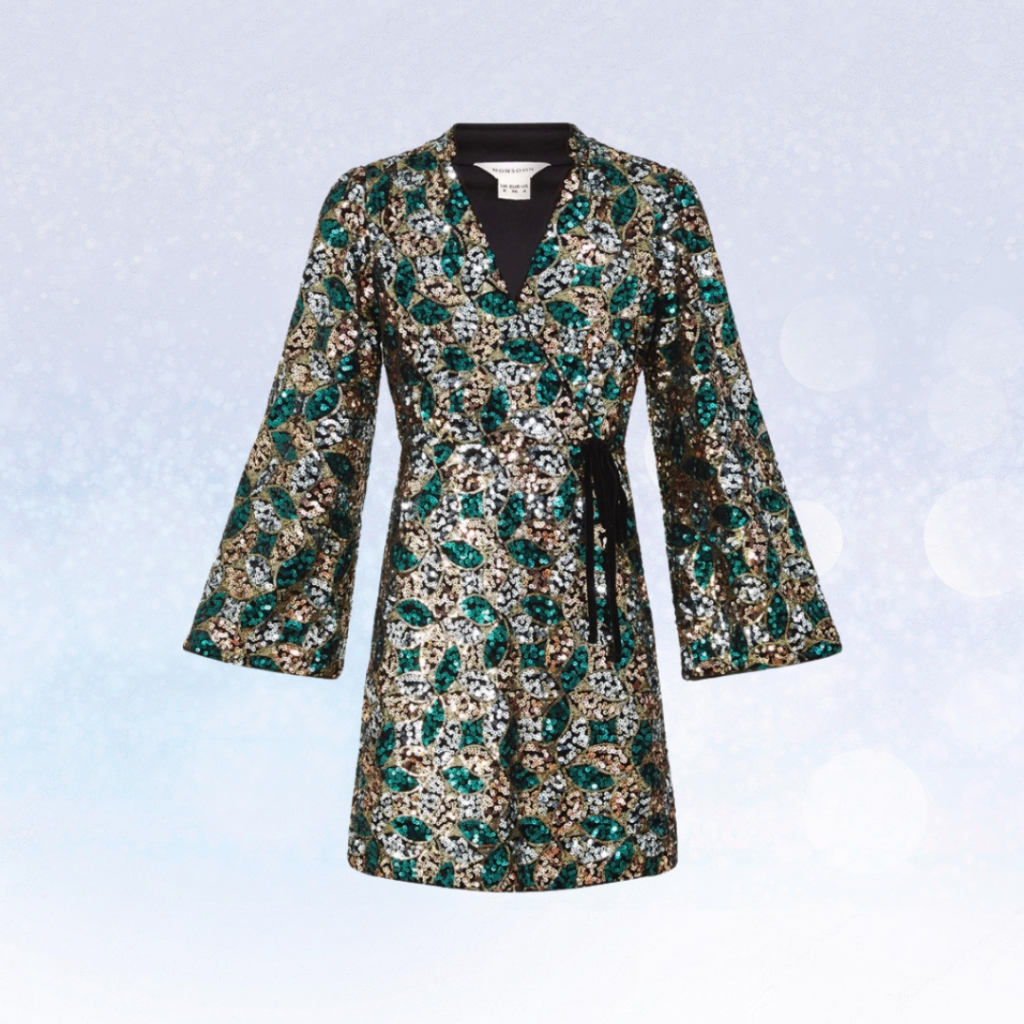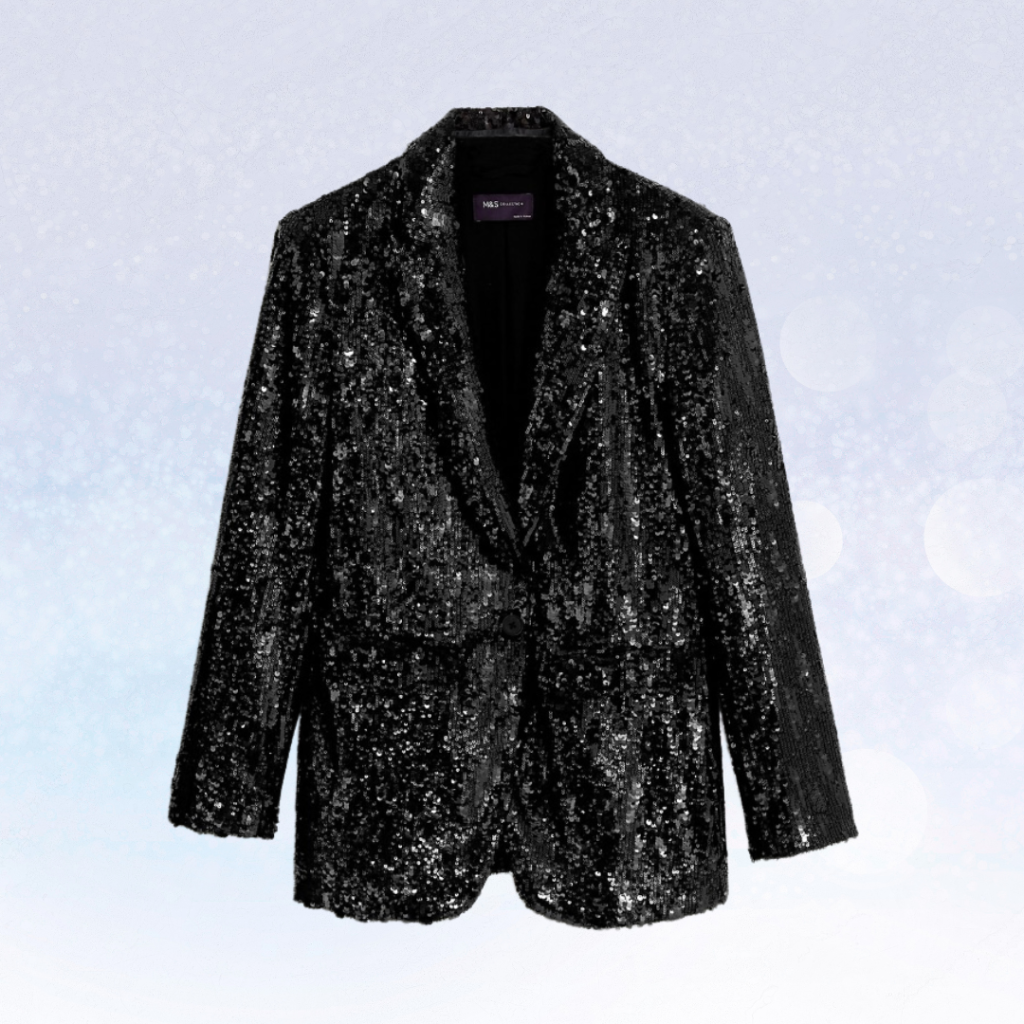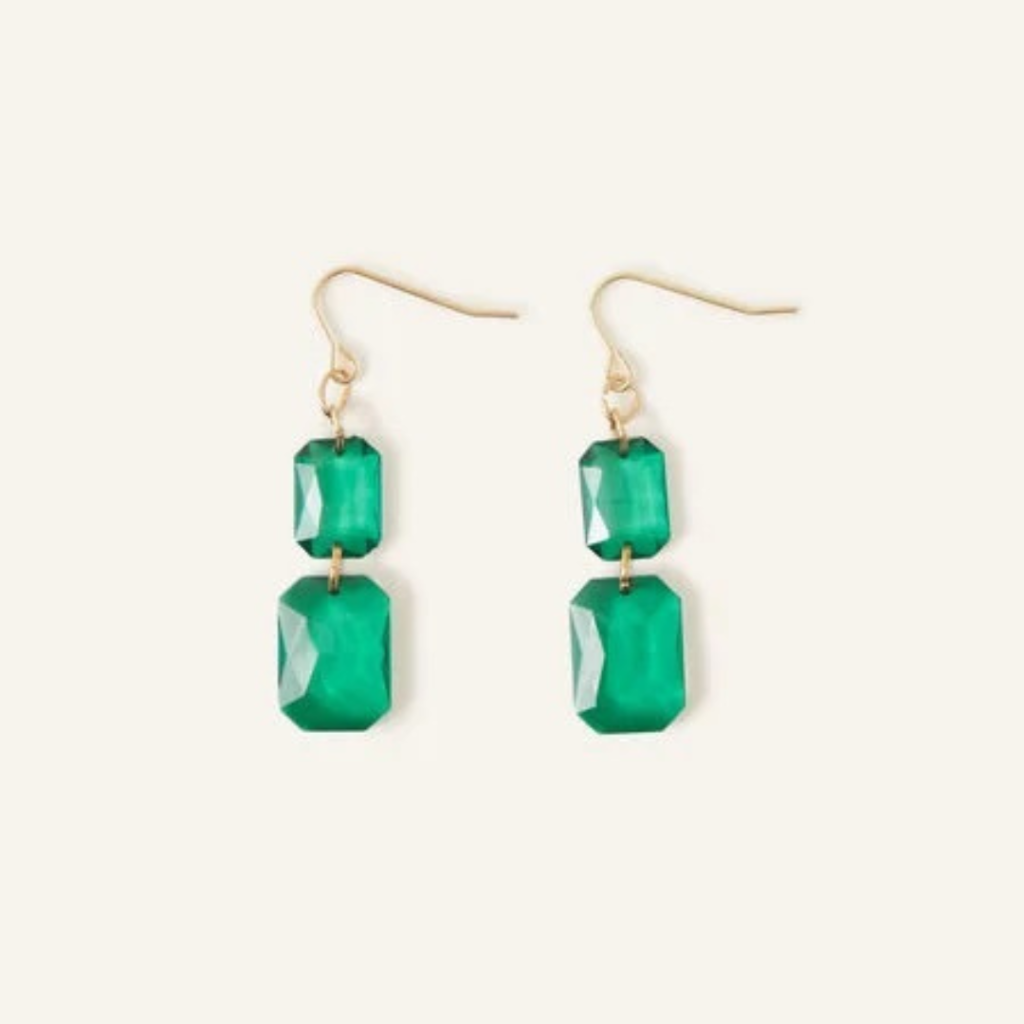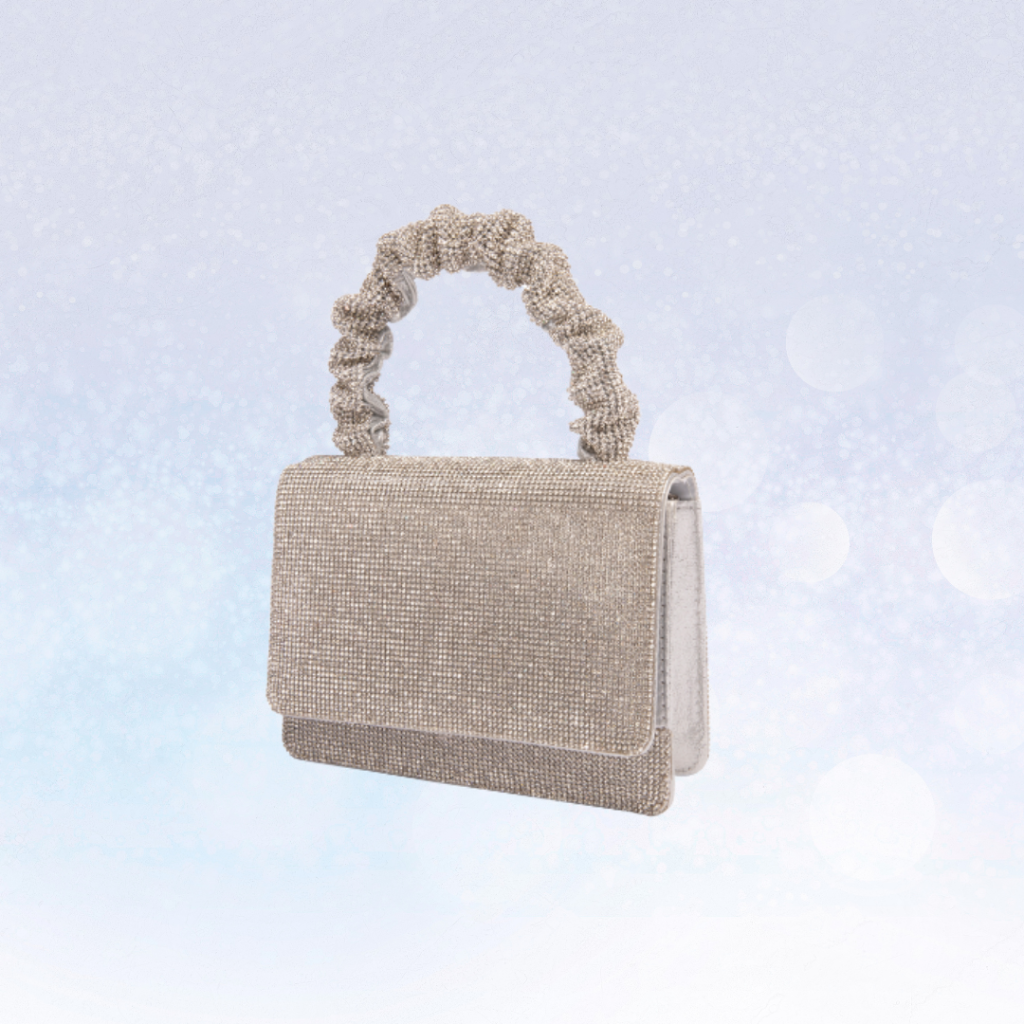 For Him:
In this era of relaxed clothing codes, Christmas party season is a time when men get to up the ante and look as sharp as a razor if they want to.
Perhaps on the back of their red-carpet exposure, tuxedos and black tie ensembles are having a moment.
Velvet is a key luxe fabric at Christmas for menswear with M&S & Next both debuting eminently wearable pink velvet blazers (but other less exuberant colours are available).
A bow tie paired with a crisp white dress shirt never looks wrong and an immaculately tailored suit is destined to leave us both shaken and stirred.
Shirting is trending in darker brooding tones, with aubergine, burgundy and black gaining in popularity, with brocade and paisley prints adding interest.
While sequins have become ubiquitous for the festive season in womenswear for a few years now, Zara are pushing open the sartorial envelope once again by serving up sparkling sequins for the boys, yet again nudging the boundaries of what constitutes menswear in the modern era.
Perhaps egged on by the innovative editorial trendsetting of Timothy Chalamet, Harry Styles or Jonathan Bailey of Bridgerton fame, it's great to see their red carpet experimentation reflected by the high street retailers.
Block colours worn top-to-toe especially in paler registers of ivory and putty aren't as formal but no less arresting. Trust me you won't look like you're in the East 17 video. It's a trend that's evolved. Soft tailoring with a sports luxe vibe is where you want to take this one.
If you're going down a more traditional route you can't go wrong with a beautiful pair of brogues, cord separates, merino wool sweaters or a cable knit, with waistcoats still working wonders to pull a look together.
Finally, the ironic deployment of a Christmas jumper will always garner attention and show you don't take yourself too seriously. As always the selection runs the gamut from gaudy to surprisingly tasteful, so rest assured there's a festive sweater choice out there for everyone.